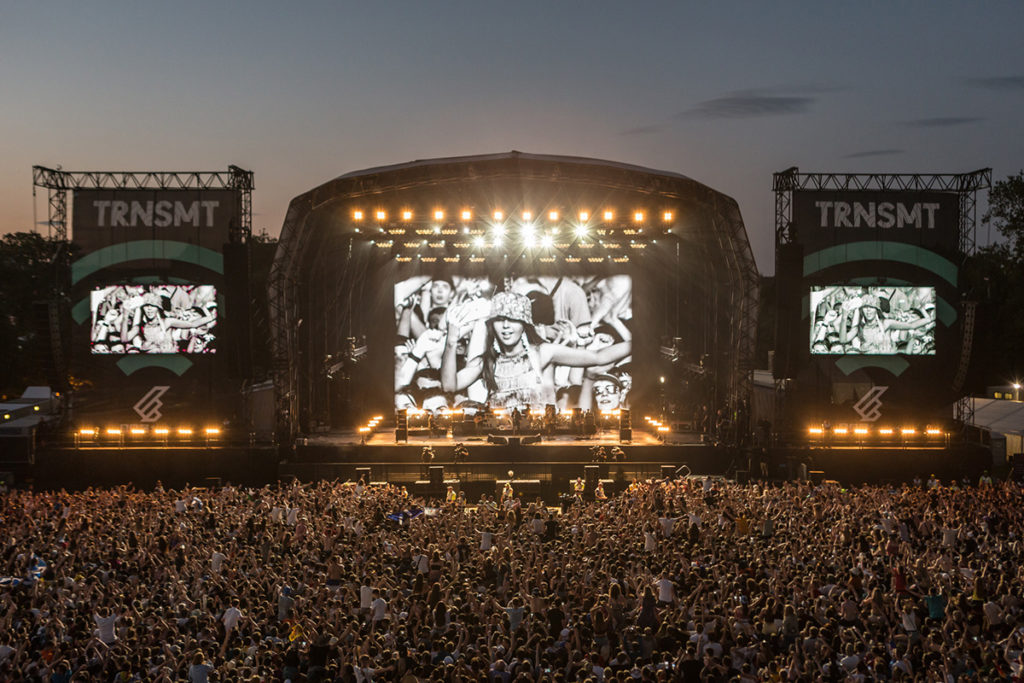 TRNSMT music festival will introduce a host of environmentally-friendly initiatives after partnering with Green Nation – an organisation aimed at improving recycling at festivals.
A deposit return scheme will be in operation at the Glasgow festival, which will see attendees receive their deposit back after returning beer cups, whilst also serving as encouragement for the collection and return of cups discarded by others.
Compostable plates and cutlery will come alongside food on sale, whilst all vendors will be unable to sell or provide single-use bottles – unless they are water bottles with high recyclability properties. Festival-goers have been encouraged to bring their own multi-use water bottles, with various top-up points being across the site.
Geoff Ellis, CEO of DF Concerts & Events, said, "We've been working with Live Nation for a long time on the Green Nation initiative, and have already put a number of measures in places behind the scenes. This year's TRNSMT festival will be the first large-scale opportunity to implement some key policies that we hope will be embraced by vendors, partners and fans alike.
"Sustainability is a massively important consideration when planning any event – local gig or large-scale festival. We appreciate it will not be an overnight success, but we plan to start in earnest now with a long-term view to eliminating single use plastics at our events altogether."