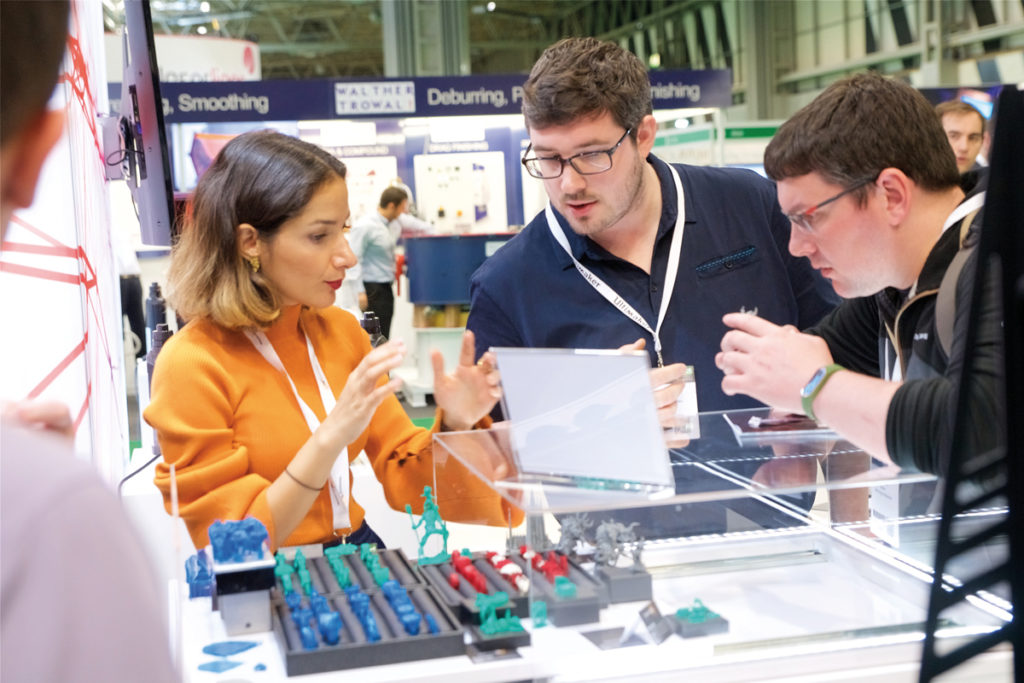 MORE than 10,000 professionals are expected to attend this year's TCT Show, the design-to-manufacturing event that delivers business-critical insights on 3D printing, additive manufacturing, CAD/CAM/CAE, metrology and inspection as well as conventional manufacturing processes such as moulding, casting and CNC machining.
After a decade of 'rapid growth and development' in AM and 3D printing, event organisers Rapid News Publications said the sector is now seeing a period of relative calm and consolidation. Visitors can expect to see refinements of processes and applications as the surge of innovation of the last few years is put to use in the real world.
The three-day show, which has been running for over 20 years, will also explore how the future will look. Organisers said the event will feature plenty of clues pointing to 'what's next' and will provide a head start on the competition by piecing the puzzle together.
Three separate conference stages – TCT Summit, TCT Introducing Stage and TCT Tech Stage – will host a series of informative sessions.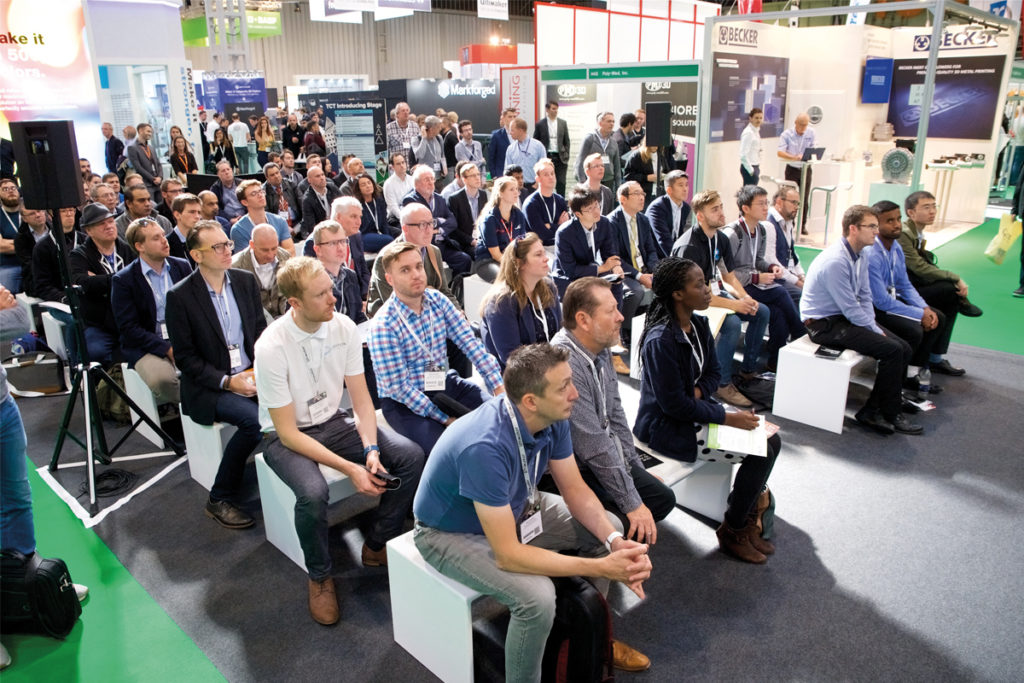 TCT Summit is a new addition to the show, described as a user-led conference packed with talks and panel sessions on the latest cutting-edge applications, materials and processes across aerospace, automotive, rail, healthcare and business sectors.
A 'world-class' line up and high-quality expert talks have been pledged on the advancements in additive manufacturing and the surrounding technologies from the likes of Deutsche Bahn, Angel Trains, Mayo Clinic, Dartmouth College, MTC, and the University of Birmingham.

Conference producers are targeting a balanced programme that meets the variety of skill levels and interests for newcomers and experienced visitors alike who are keen to find out what's next in additive manufacturing research. Speakers will evaluate additive manufacturing solutions and certification challenges for the rail industry, examine how 3D printing is driving innovation in the automotive sector and how it is being adopted in the aerospace supply chain.
The TCT Summit programme is divided into five streams, with all sessions tipped to impart expert knowledge, inspire conversation and connect the design and manufacturing communities.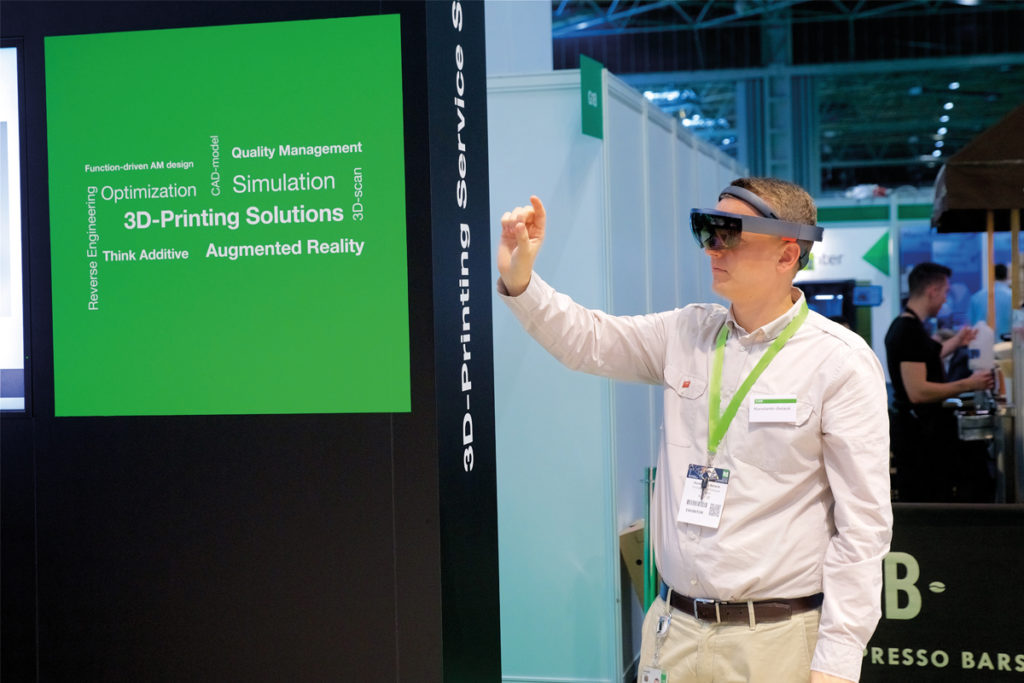 The TCT Introducing Stage, meanwhile, will host sessions on the latest additive manufacturing product developments and services across hardware, software and ancillary. The programme will comprise of nearly 50 15-minute presentations designed to bring visitors up to speed with the latest technological advancements.
Speakers will consider in their presentations how 3D technologies are shaping mass customisation, how material development is impacting the future of AM, the role of software in optimising manufacturing time and costs as well as challenges surrounding powder flow characterisation for AM applications.
The TCT Tech Stage programme will be composed of CPD-certified sessions on jewellery, powder metallurgy, metrology and plastics manufacturing. #3DTalk, a female-led panel session hosted by Women in 3D Printing & Cyant, will focus on software for additive manufacturing, the advancements and impact on industry.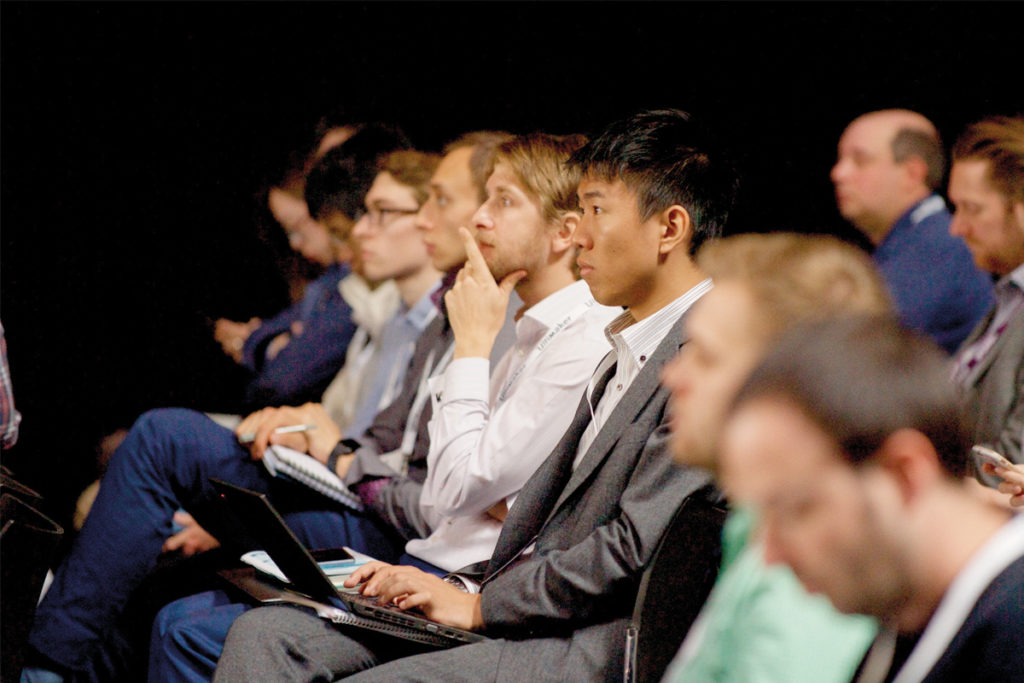 Jim Woodcock, Rapid News Group's vice president of content, strategy and partnerships said, "The content at TCT Show has always been regarded as the industry's finest thanks to the combination of world-class production and the deep industry insight of the editorial team. Working together once again for 2019, these two groups have delivered a mix of free and paid conferencing that makes TCT Show a must-attend event."
Another new addition to the 2019 TCT Show is the creation of TCT Connect. Sponsored by Hewlett Packard, TCT Connect will enable event participants to arrange one-to-one meetings and network by providing a platform for formal meetings between buyers and sellers.
Other networking opportunities include the introduction of a networking event on the first night as well as a dedicated VIP lounge.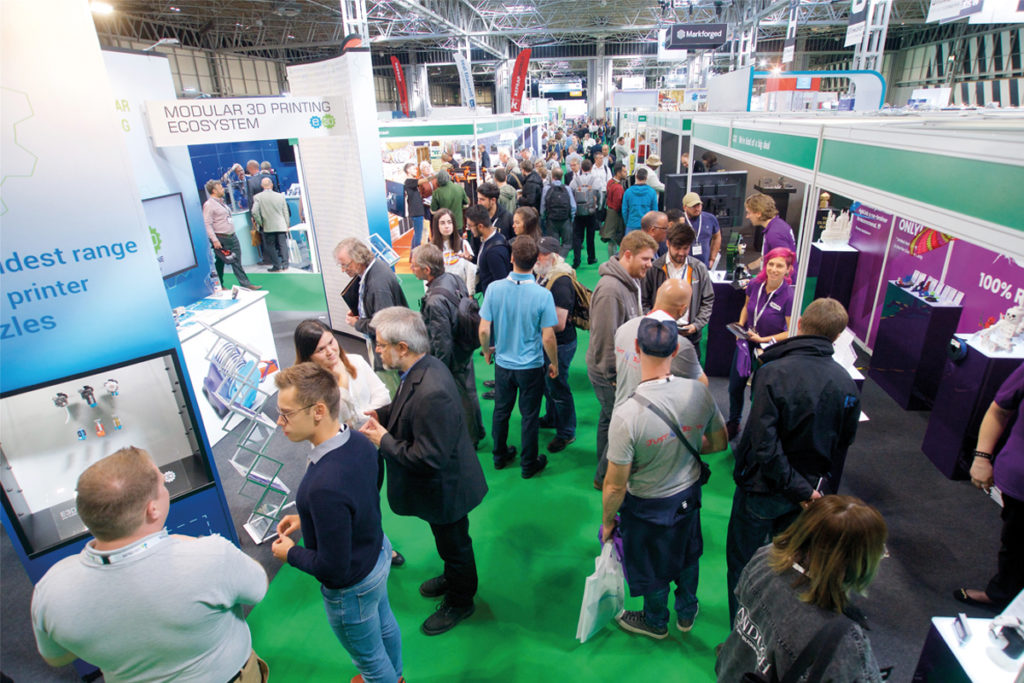 Inspired Minds is TCT'S early education platform delivered with Create Education. The programme gives high school children the opportunity to experience design and manufacturing in 3D for themselves before seeing the next generation of technologies on the show floor.
Registration for TCT Show 2019 is now open. The event will take place from September 24-26 at the NEC, Birmingham. To register, visit: http://bit.ly/TCT-PScot