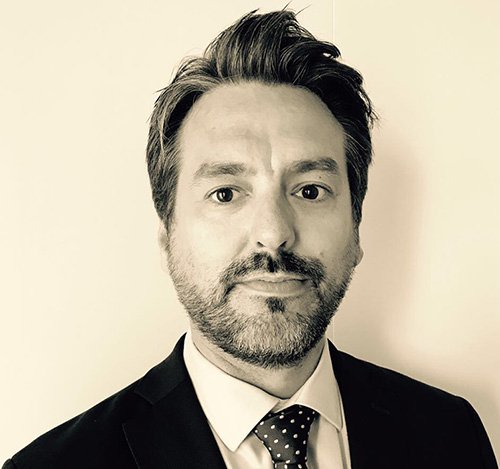 ISHIDA Europe has appointed Matt Eastham as general manager for the Middle East.
He joined the firm as a sales manager in the region in November 2017 following a 20-year career in FMCG sales. Matt has worked in the Middle East since 2010, initially in senior sales roles with Arla Foods and latterly establishing an operation in Dubai for Premier Foods.
In his new role at Ishida, he will be tasked with driving sales in established markets, such as snacks, and opening up opportunities in new sectors for the manufacturer's equipment.
"I am delighted to be taking up this role," Matt said. "As markets continue to develop and become more competitive, there is increasing demand for packing line equipment that can deliver high levels of performance, efficiency and reliability and we are ideally placed to meet these needs."