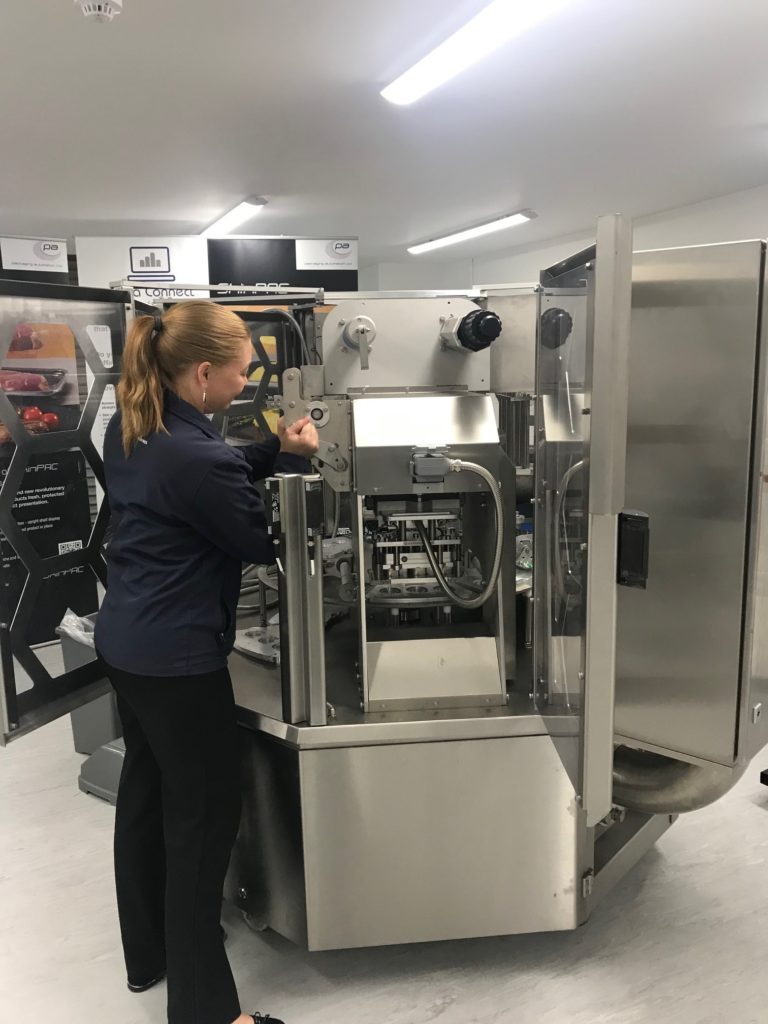 PACKAGING Automation has called on schools and parents to educate girls on the potential of careers within the engineering industry.
It comes after the Manchester-based packaging machiner producer received only two female applications out of 30 for its apprenticeship scheme. Packaging Automation say they are keen to 'champion girls in engineering', having had previous success stories with female apprentices who went on to become full-time members of staff.
Tanya Westenraad began the firm's mechanical design engineer apprenticeship scheme at 18-years-old. The scheme allowed for her to study for a degree in mechanical engineering whilst earning from the apprenticeship.
Now design team leader at Packaging Automation, she said, "In this day and age, I think it's fantastic that woman can be a part of engineering. I completed a four-year Advanced Modern Engineering Apprenticeship (AMEA) with Packaging Automation and was very fortunate to be supported by the company to complete a four-year part-time B.ENG (Hons) degree in mechanical engineering after that.
"Working whilst learning really helped to apply the theory in reality – gaining experience at the same time. I could not recommend it enough for anyone considering engineering as a job."