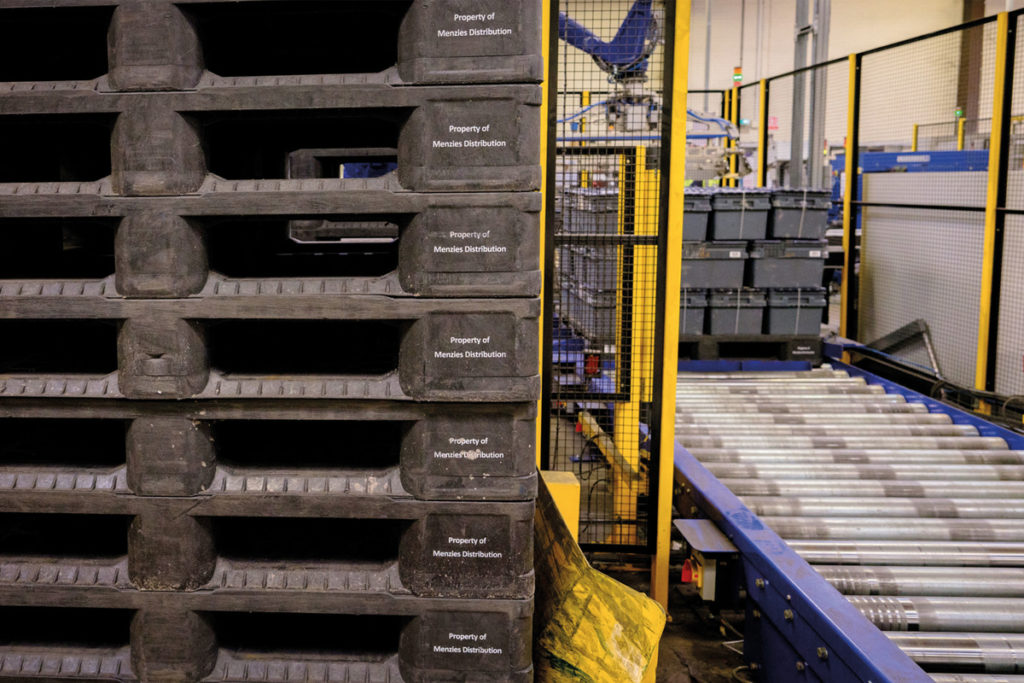 CUSTOMERS could make 'significant savings' by switching to plastic pallets, according to Jim Hardisty, MD of Goplasticpallets.com.
He said the firm is seeing an increasing number of people starting to 'cultivate' an income from buying their own plastic pallets and using them within a closed-loop scenario.
Jim said the benefits of owning and managing your own plastic pallets include resilience and the fact they're hygienic. Business owners can generate an extra revenue stream by renting them to suppliers.
Goplasticpallets.com said one customer reaping the benefits of operating their own internal closed loop of plastic pallets is Menzies Distribution, who last year ordered 4,680 of the company's APB 1210 Pool Perforated 5R pallets. The products reportedly work 'seamlessly' with their totes and have resulted in less mess.