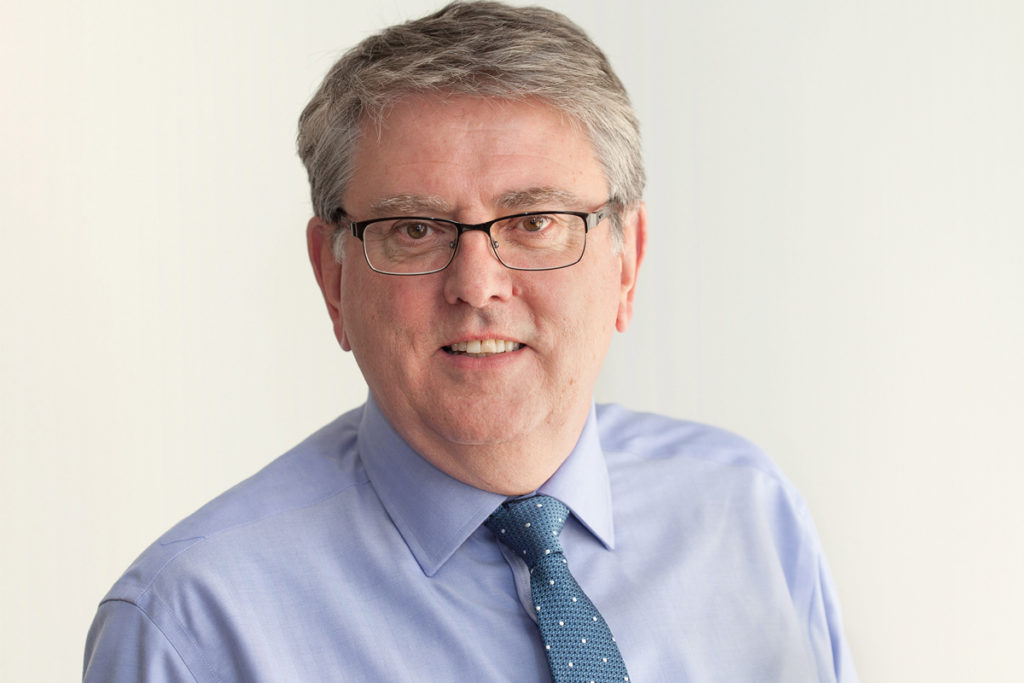 RETAILERS and brands in Scotland must embrace consumer enthusiasm for environment-friendly packaging to win spend and loyalty, according to Tony Hitchin, general manager of Pro Carton, the European Association of Carton and Cartonboard Manufacturers.
His warning follows Pro Carton's Europe-wide, independent research with 7,000 consumers in seven countries, that delved into consumer perceptions of packaging in the UK, France, Germany, Italy, Spain, Turkey and Poland. It revealed that increasing shopper understanding of, and interest in, sustainable packaging was on the rise – and the results in Scotland very much echo those across the rest of Europe.
In fact, the study found that being environment-friendly is now more or very much more important to 70% of Scottish shoppers, with most (71%) admitting that media stories about packaging ending up in the oceans was driving their decisions to reconsider their packaging choices.
Hitchin said, "This changing consumer sentiment underlines the fact that it's time for retailers and brands to embrace sustainable packaging: 31% of shoppers in Scotland already admit to switching brand or product because of packaging concerns and 90% say that given a choice between a product packaged in plastic and one in cardboard, they'd choose cardboard."
The Pro Carton study also revealed that while 88% of Scottish consumers said they would choose to shop in an outlet that proactively encouraged suppliers to adopt more sustainable forms of packaging, 85% believed brands and retailers were not making sufficient effort to introduce environment-friendly packaging.
"However," Hitchin added, "consumers also expect governments to play their part to effect change. The study revealed that 56% believe the government should impose a tax or levy on brands and retailers to force them to adopt 'greener' packaging and 53% are prepared to pay up to 10% more for a product in packaging that has less impact on the environment."
He also pointed out that the benefit of cartonboard isn't only that it is fully recyclable and biodegradable – the cartonboard manufacturers themselves are also taking great strides to make the production process as sustainable as possible. More than 90% of European mills have combined heat and power plants that provide their own energy, reducing their carbon emissions by approximately 40% over the past two decades.
The industry is also the largest producer and user of biomass energy, while more new trees are planted than are used: in recent years European forests have grown by the equivalent of 1,500 football pitches a day.
Hitchin concluded, "We believe there are plenty of opportunities for brands to challenge the status quo, replace non-sustainable packaging with paper-based materials such as cartonboard and in doing so make the changes necessary to future-proof their products to the benefit of the environment – and their profits."