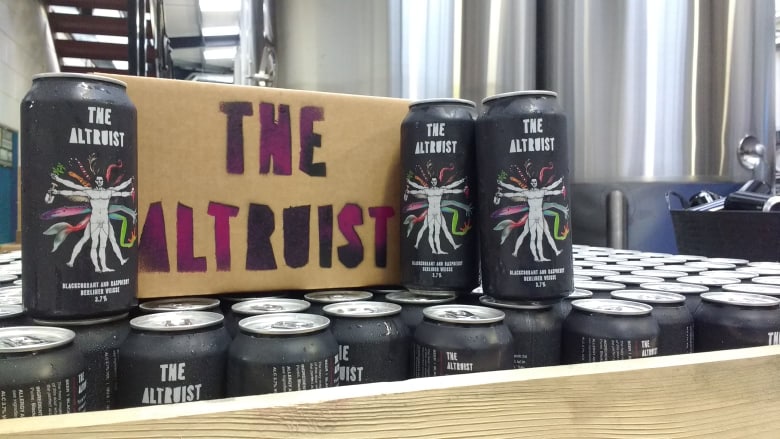 NATURAL Selection Brewing are to release a new beer in eco-friendly packaging at an exclusive Edinburgh event.
The student-led Scottish brewing company – now in its 9th year – tasks each batch of brewing and distilling MsC students to take the project in a new, evolutionary direction. This year's team tasked themselves with creating a beer that used locally sourced ingredients where possible, packaging with fully recyclable or compostable materials and a sustainable product which utilises carbon offsetting.
Aluminium cans were chosen instead of glass bottles for the new beer because their lightweight properties ensure that less transportation energy is used, a corn-starch labelling was used rather than the standard plastic label, and card boxes with paper tape was used as secondary packaging.
Caroline Gilmer, head of sales at Natural Selection Brewing said, "By meticulously calculating the total volume of carbon our brewing activities will release into the environment, we have been able to offset our impact by planting native Scottish trees with the help of Forest Carbon, who specialise in carbon capture."
Fred Newell, head of marketing, added, "Not only does this provide our brand with a unique point of sale, but it also allows us to contribute toward a more sustainable and ethical brewing industry, one which we all hope to be part of in the coming years."