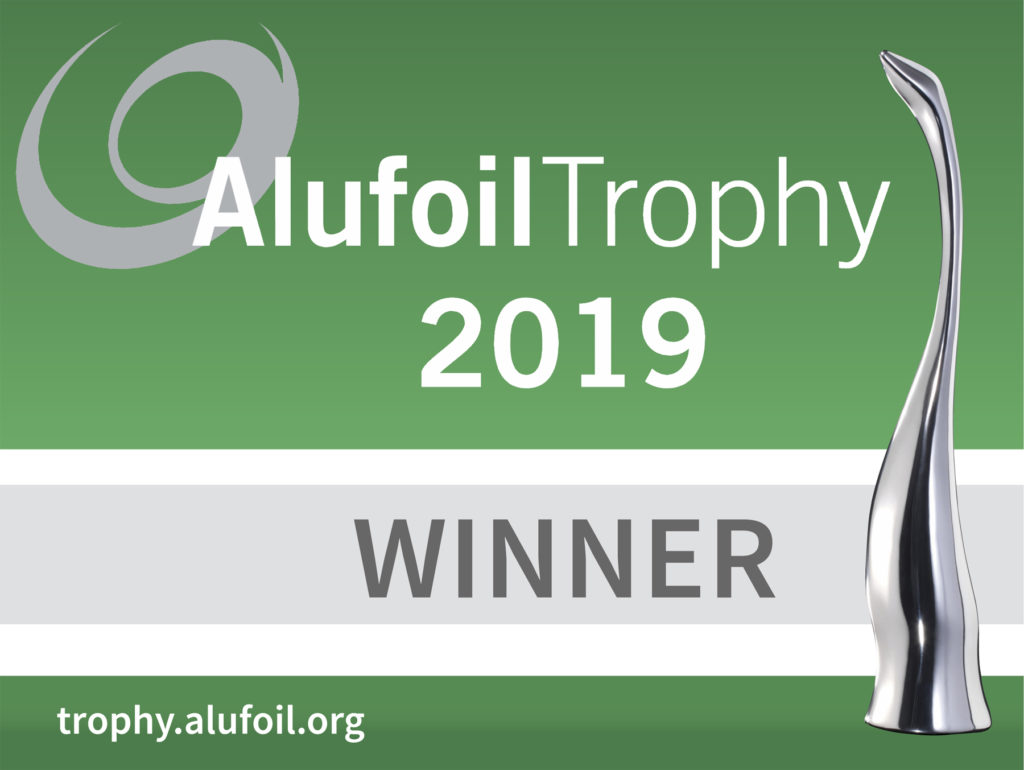 SELIG has been awarded an Alufoil Trophy in recognition of its GlassFuze technology, which the firm believes is the first induction heat seal to provide a complete hermetic seal to glass that even withstands liquid and high-oil content substances.
The technology was described as a 'major breakthrough' by Laura Fernandez, senior packaging technologist at Marks & Spencer and head of the Alufoil Trophy 2019 judging panel.
Selig said the Alufoil Trophy is considered the 'most important competition for innovation and new technological advances in aluminium foil'. Selig entered the technical innovation category with the product.
Laura Fernandez said, "Currently, induction heat sealing of glass jars is used predominantly for dry goods, like coffee. This development has the potential to open this sealing technology to a whole new market segment for liquid, oily and fatty products. This can offer major advantages to producers, as well as retailers and consumers in terms of quality retention and shelf life. It can be regarded as a major breakthrough."
GlassFuze can be used on Selig's range of induction heat seal liners, which are sealed to glass using conventional induction heat. The aluminium foil heats up to create the seal, whilst also creating a barrier to oxygen and moisture.
Darren Dodd, marketing and service director at Selig commented, "Winning an Alufoil Trophy for our GlassFuze technology is outstanding recognition for the team's dedication, hard work and investment in finding a solution for induction sealing to glass. Glass delivers superior gas impermeability and increased shelf-life and with the growing negative attitude towards the use of plastic, we're expecting a large increase in the use of glass. We have strived to provide an effective solution, that is cost-effective and can create a fully hermetic seal."