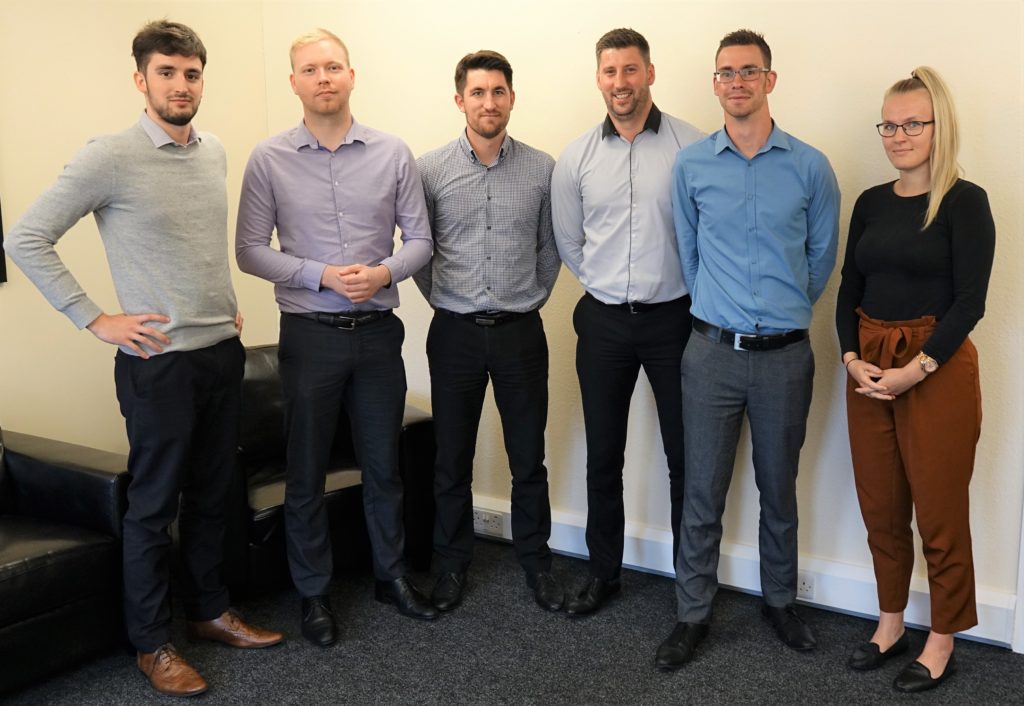 EMPLOYEES from Goplasticpallets.com have marked World Environment Day by choosing sustainable methods of transport to get to work, including cycling, car sharing and the use of public transport.
The supplier of plastic pallets and boxes said the firm is committed to improving its performance and environmental impact.
MD Jim Hardisty commented, "Earlier this year we pledged to recycle every plastic pallet and box we supply to our customers to help create more sustainable supply chains. In doing so, when recovering customers' plastic pallets and boxes we ensure that all of our transportation trucks are loaded to the maximum possible weight and volume to ensure they are running at their maximum efficiency to limit carbon emissions.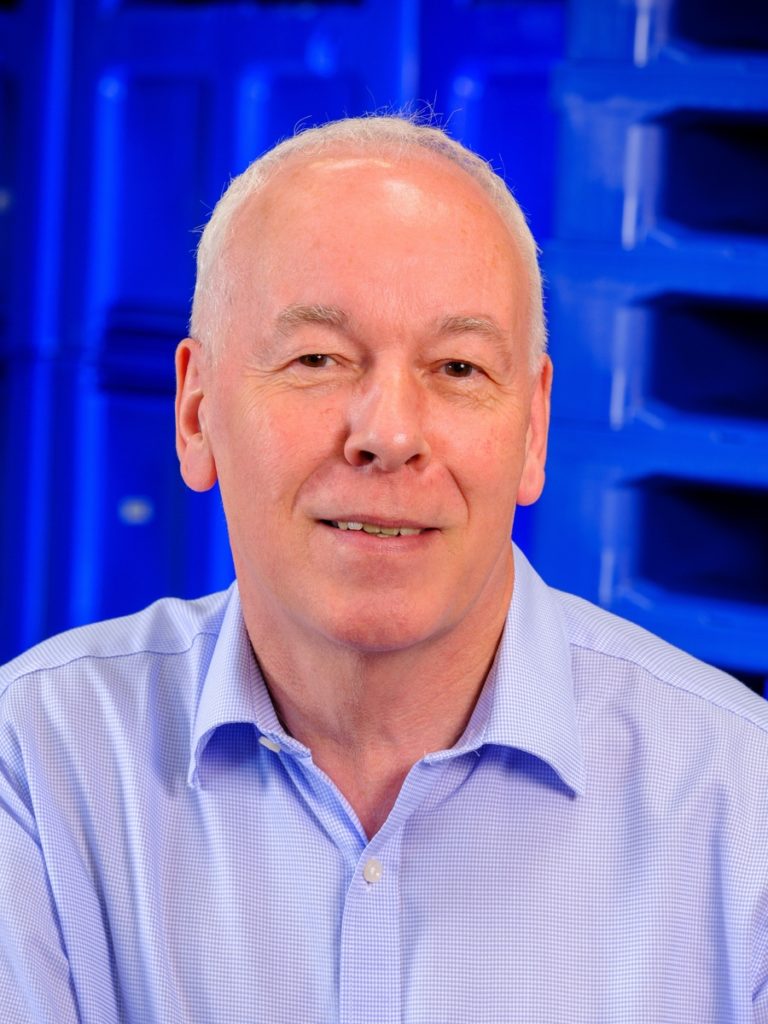 "Wherever possible we also arrange that these trucks are fully loaded in both directions; on the outbound journey to our recycling plant in Belgium and on the return journey to our large warehouse in the UK.
"Today the team here at Goplasticpallets.com chose to take more sustainable methods of transport to work to help raise awareness of how our daily commuting habits can affect air pollution but equally to raise awareness of the environmental benefits of plastic pallets."