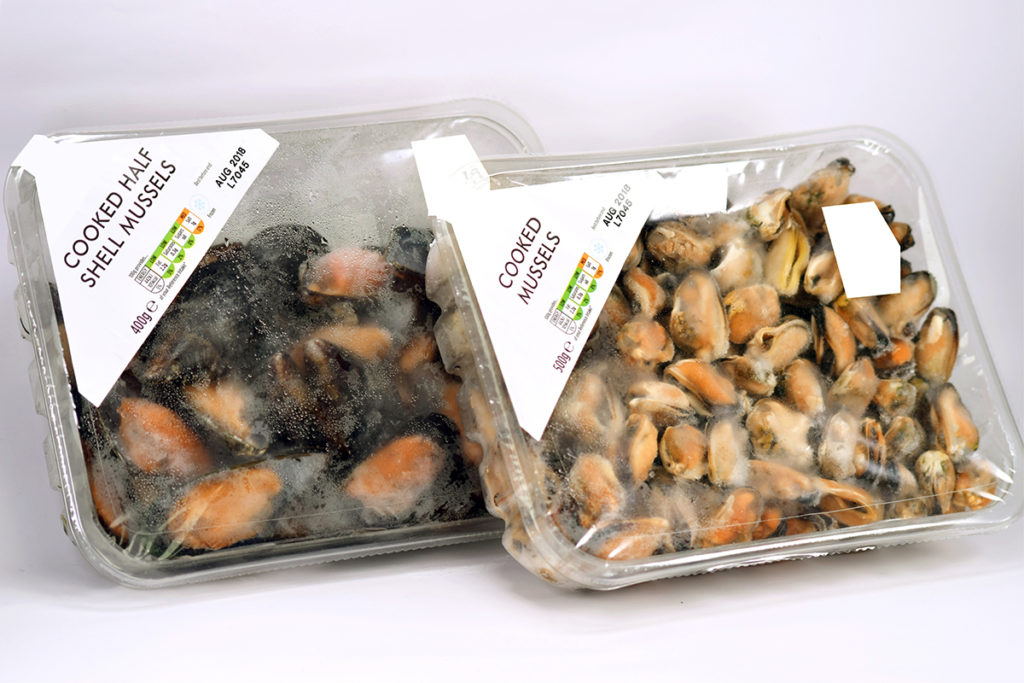 PARKSIDE has won a Worldstar Packaging Award after teaming up with Northcoast Seafoods to create a reclosable pack for frozen foods.
The firm triumphed won the Award for Packaging Excellence and was praised for its innovation for the pack, which allows users to open the packaging multiple times without compromising the overall function of the pack.
The pack is also said to promote sustainability by eliminating the need for the use of other plastics, such as clingfilm, to keep the product fresh.
Parkside sales director Paula Birch said, "We are extremely proud of this achievement. The Worldstar Packaging Awards are amongst the most sought after in the industry, so for us to be recognised at this highest level is a wonderful moment for the business."
Utilising Parkside's laser scribe technology and adhesive and lamination techniques, the reclose function is described as being able to perform in both ambient and freezer conditions without loss of adhesion. The pack also provides consumers with a usable portion control pack to help eliminate waste and spillage.
Paula Birch added, "We have invested a great deal of time and effort into our research and development over recent years, which has enabled us to create unique packaging solutions. This market-changing innovation will undoubtedly help brands who are looking to deliver on sustainability without compromising on consumer convenience."