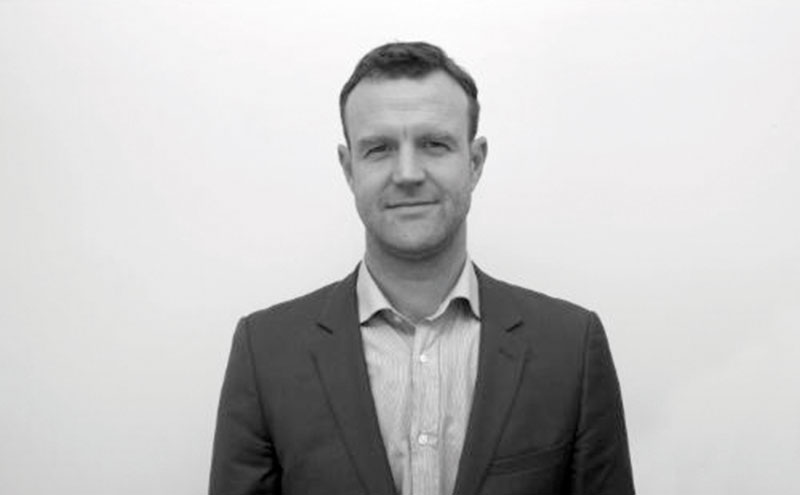 ORGANISERS of Luxury Packaging London 2019 have revealed that in response to consumer concerns over the impact of packaging on the environment, many exhibitors this year will focus on creating a 'premium-feeling' product with an eco-conscious design.
Knoll Prestige Packaging will be launching its new range of packaging options including Ecoform, described as a sustainable and 100% biodegradable plastic alternative designed to replace thermoformed plastic platforms, which is made from bamboo and sugarcane fibres.
Cotton Barons will be showcasing its newest natural packaging solutions, which include eco leather fabric, velvet and brushed cotton, and food certified organic cotton.
BillerudKorsnäs will display primary packaging made from fibre-based materials, including FibreForm, which the firm says can be converted into a number of packaging applications from embossed cartons to formed containers.
Hunter Luxury will debut its latest presentation box, created for The Macallan Estate, which is said to embrace the estate's character with a landscape-inspired design and a natural slate inlay featuring recessed transcript lettering. The company will also display its plastic alternative to film bags, Paptic.
Glass packaging specialist Croxsons will showcase its range of spirit bottles and luxury closures, while Manufacture Française de Bougies will display its bespoke range of perfumed candles and labels.
Etiq'étains will be exhibiting its range of self-adhesive pewter labels, which are available in different finishes and can be used on a range of products including spirits, wine and cosmetics.

James Drake-Brockman, divisional director of Easyfairs' Packaging Portfolio said, "We are thrilled to have established Luxury Packaging London as the premier event of its kind. As we celebrate our 10th birthday this year, it is the perfect opportunity to look back on a decade of progress as well as celebrate the very latest packaging trends and designs.
"10 years on from our first show, it's fantastic to see how far the event has progressed as we continue to expand our offering and reach new audiences from across the whole luxury packaging supply chain. With so much to see at the show this year, from world-leading suppliers, to our packed conference programme and interactive show features, there is something for everyone. It is certainly an event not to be missed."
Luxury Packaging London 2019 will be held at the Olympia, London on September 11 and 12.