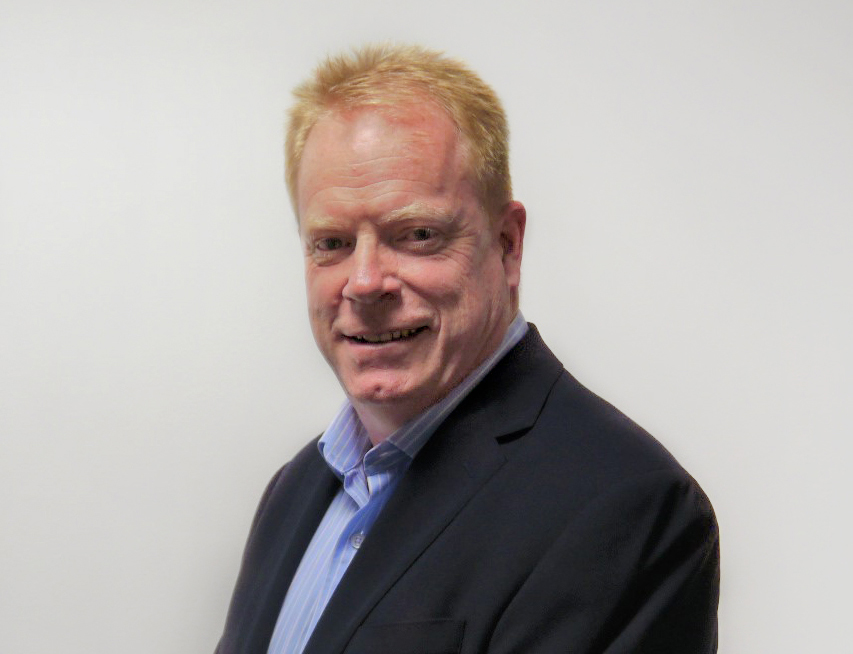 ISHIDA Europe has made a senior sales appointment in the shape of Mike Cairns to help drive international growth.
Taking on the role of sales director, core products, Cairns previously spent 12 years with SPX Flow, most recently in the position of senior sales director, indirect sales at SPX Flow Food & Beverage. Earlier in his career he spent 12 years with Rockwell Automation.
"I am delighted to be joining Ishida Europe," he commented. "The company has a justifiably strong reputation for innovation and for the quality of its products and people. There are great opportunities for us to build further on this customer centric approach in the development of both existing and new markets."
The appointment follows the retirement of Mike Heffernan. Managing director Dave Tiso said, "Mike Heffernan played a pivotal role in the success and growth of Ishida Europe from the very early days of the company's formation. We are very grateful for his huge contribution to the business and wish him a long and happy retirement.
"We are now delighted to welcome another Mike to this important position. Mike Cairns' comprehensive knowledge and skills will be invaluable in taking us to the next level of growth, focusing on sales and service excellence while anticipating and responding to the changing demands and requirements of global markets."