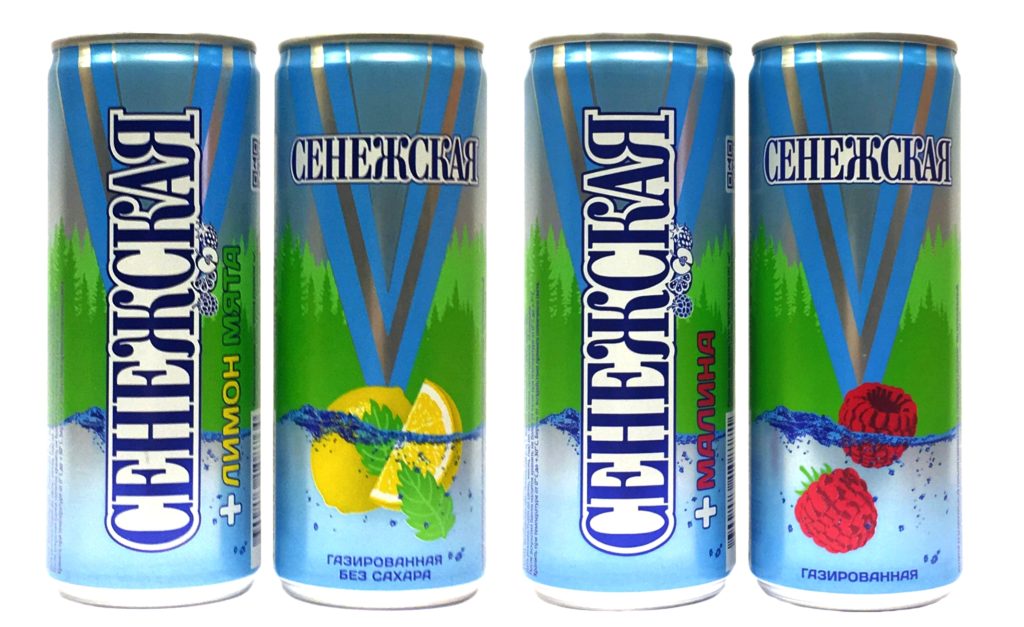 BALL Corporation has helped mineral water brand Senezhskaya launch the 'first' flavoured water in 25-centiliter slim cans on the Russian market.
By choosing this packaging format, Ball said the firm the 'capitalising on the popularity of the can'.
Available in lemon and mint or raspberry flavour, Senezhskaya is aimed at the 20-45 age group. The cans are produced at Ball's Naro-Fominsk plant.
Alexander Ivashkin, sales director for Senezhskaya said, "Besides its convenience and visual appeal, we highly appreciate the sustainability credentials of the modern aluminium can, being almost infinitely recyclable with no loss in quality, preventing landfill and water pollution. The source of Senezhskaya water is a glacial spring and is estimated to be 145 million-years-old. We highly depend on a healthy environment and put sustainability first. This is why we are converting all our beverage products filled in PET and glass to cans."
Irina Dolyanovskaya, business development and sales manager Russia at Ball added, "The dynamic development of water in cans abroad infers great potential for growth in Russia. Unlike standard PET packaging and glass, the aluminium can is both air- and water-tight, keeps the product carbonised longer, protects the beverage against sunlight, stays cooler for longer, and most importantly, preserves the fresh taste."