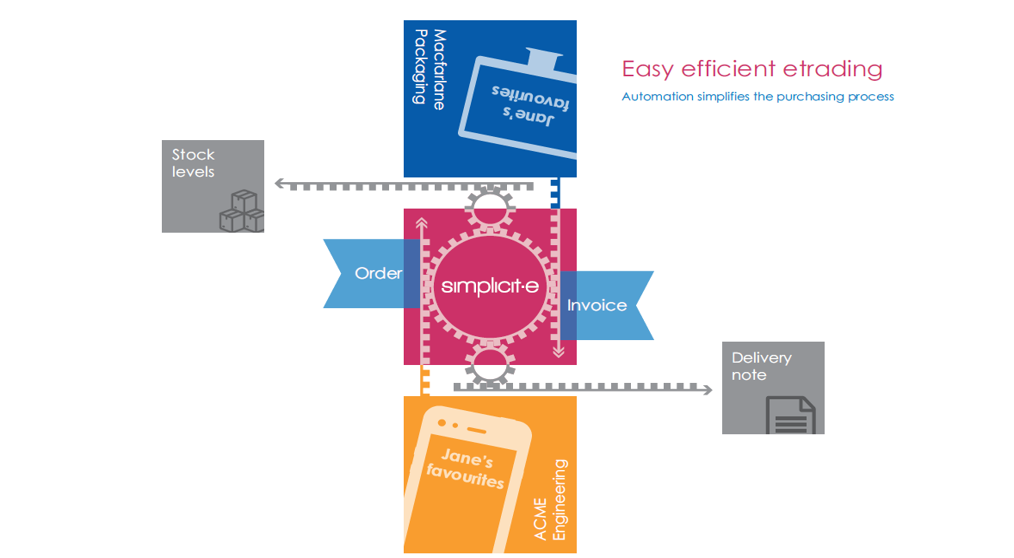 PROTECTIVE packaging supplier Macfarlane Packaging has launched a new e-trading platform, designed to make packaging procurement easier for its customers.
Simplicit.e is described as allowing Macfarlane customers to electronically manage their entire packaging procurement process, from ordering to invoicing.
The Simplicit.e platform can be accessed via PC, laptop, tablet or mobile phone and is said to 'integrate seamlessly' with customers' own systems. Orders can be sent via email or file transfer and once orders are processed, customers are able to receive notifications, allowing them to track their orders until they are delivered. They can also ask for their invoices to be sent directly to their finance department.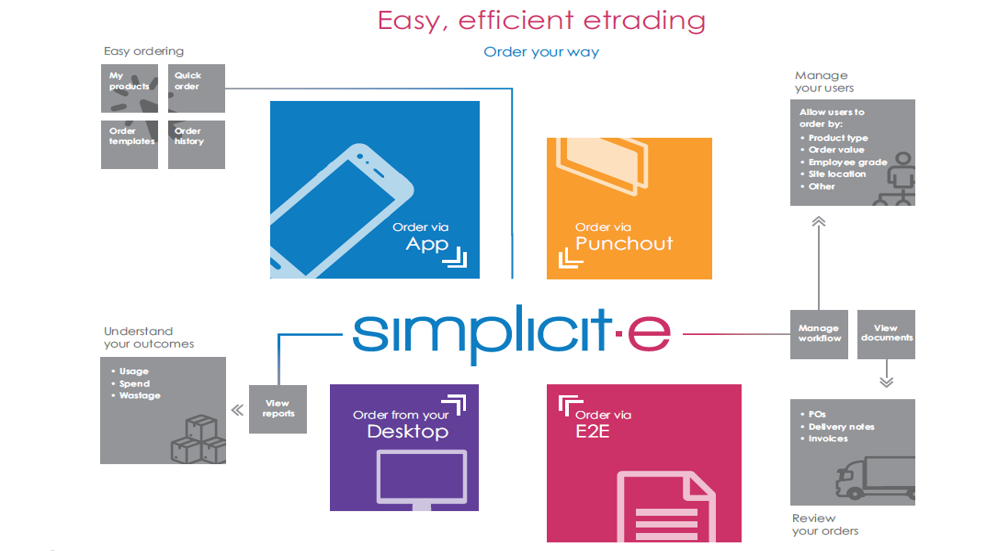 Invoices will automatically appear on their account and can trigger an automated payment if the customer signs up for the self-invoicing and payment suite.
Mark Selby, e-commerce director at Macfarlane Packaging commented, "Simplicit.e is designed to respond to customers' needs for an easy to use order platform that reduces administration and easily integrates with their existing systems.
"It replaces Macfarlane's ground-breaking 'Customer Connect' platform which was launched in 2005, and condenses processes by automating and simplifying the whole order lifecycle."