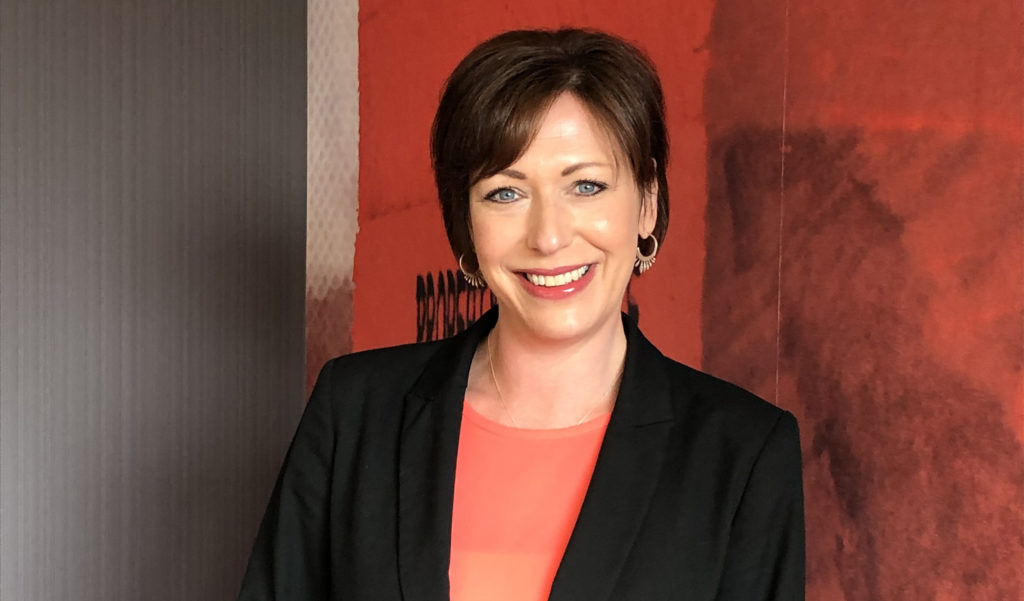 DIANE Carroll has been appointed commercial director for the UK and Ireland at LPR.
The red pallet pooling company said Diane has over 14 years' experience within the supply chain management, GNFR (Goods Not For Resale), MRO (Maintenance, Repair and Overhaul) and 3rd party logistics industries.
She will be responsible for the commercial team at LPR UK, overseeing the winning and implementation of blue chip customers, whilst leading a team whose focus is on SME organisations and having responsibility for regional marketing activities.
Diane said, "I'm looking forward to leading the team to grow the business in the UK and Ireland. There is so much opportunity to leverage the brand and new business as we continue providing outstanding service for our customers."
Adrian Fleming, regional MD at LPR North added, "We are delighted to welcome Diane to LPR. With her wealth of experience within logistics and management, she is the ideal choice to further strengthen our commercial capability and her expertise will be vital to the company as we continue our ambitious growth plans."