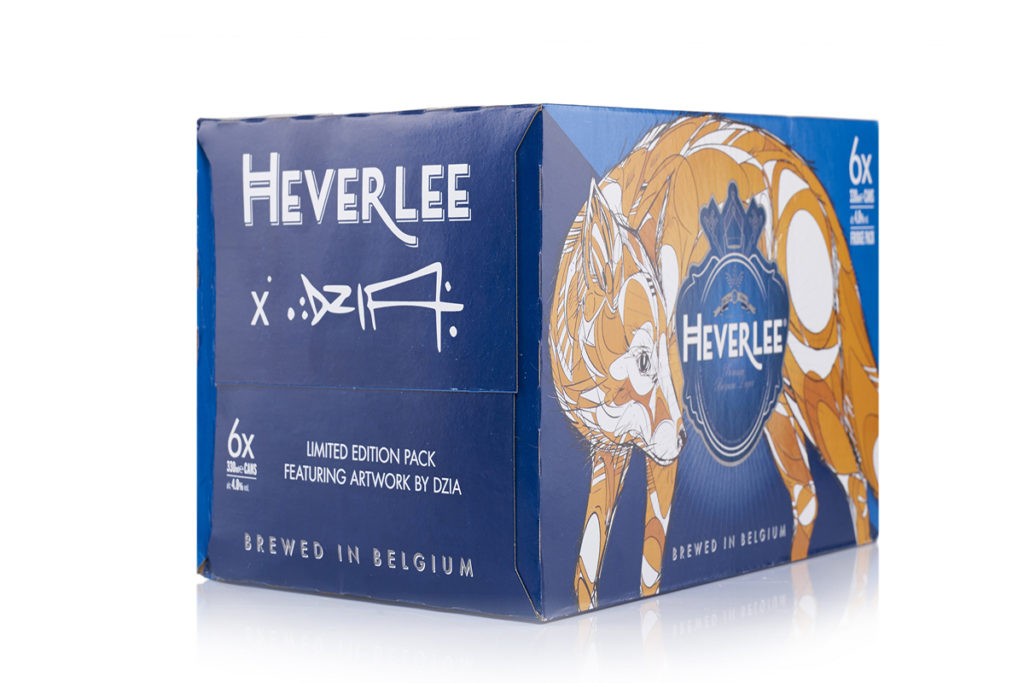 BEER brand Heverlee has collaborated with a Belgian street artist to design a range of limited-edition cans and packaging.
The range features artist Dzia's signature animal designs – the sly fox and Belgian hare. The new 330ml can and 6x330ml pack designs for the Belgian lager will be introduced this month, and are intended to provide an 'attractive focal point' on shelves and 'refreshed visibility' following the brand's introduction the take-home category in 2017.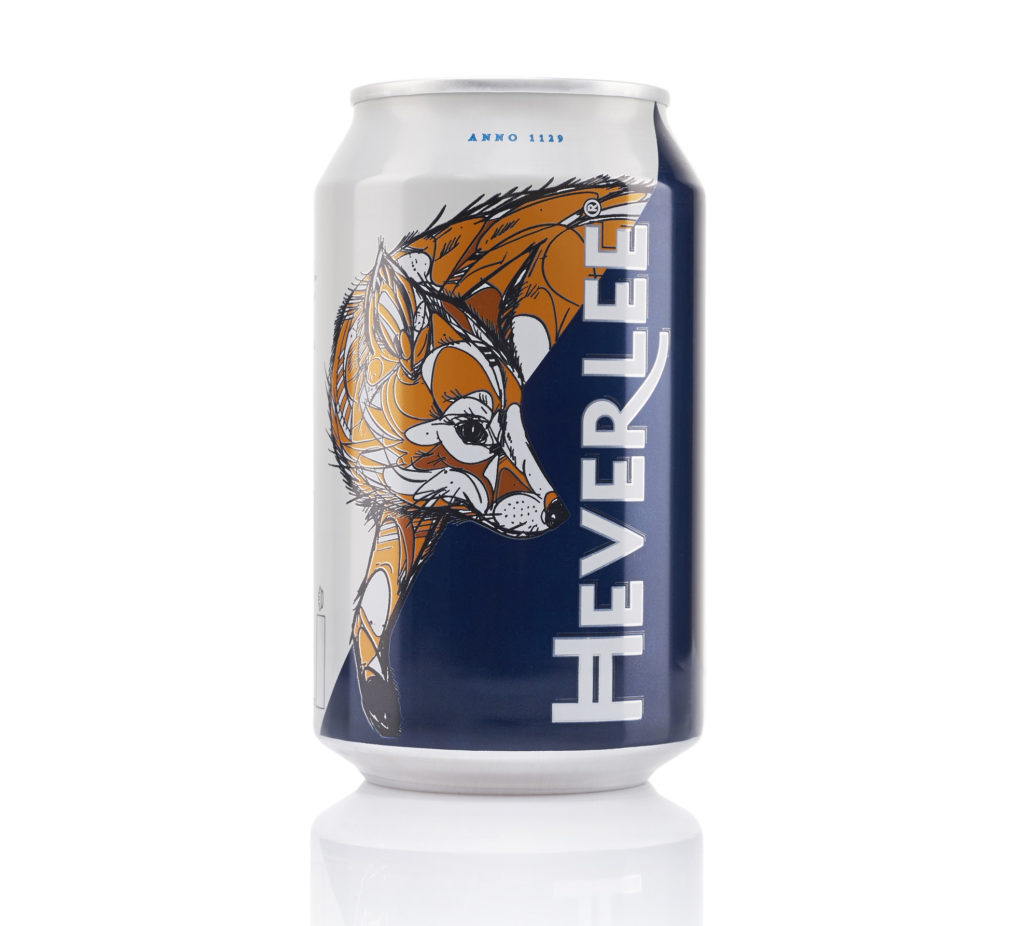 The design for the cans is said to have been inspired by the fox, a wild animal that has adapted to life in an urban setting, and the Belgian hare, which is not native to the UK, but has thrived by adopting it as its own home.The renowned street artist, Dzia, has been a long-standing partner of Heverlee, having painted live at a number of brand sponsorship activations, including 2016's Riverside Festival in Glasgow.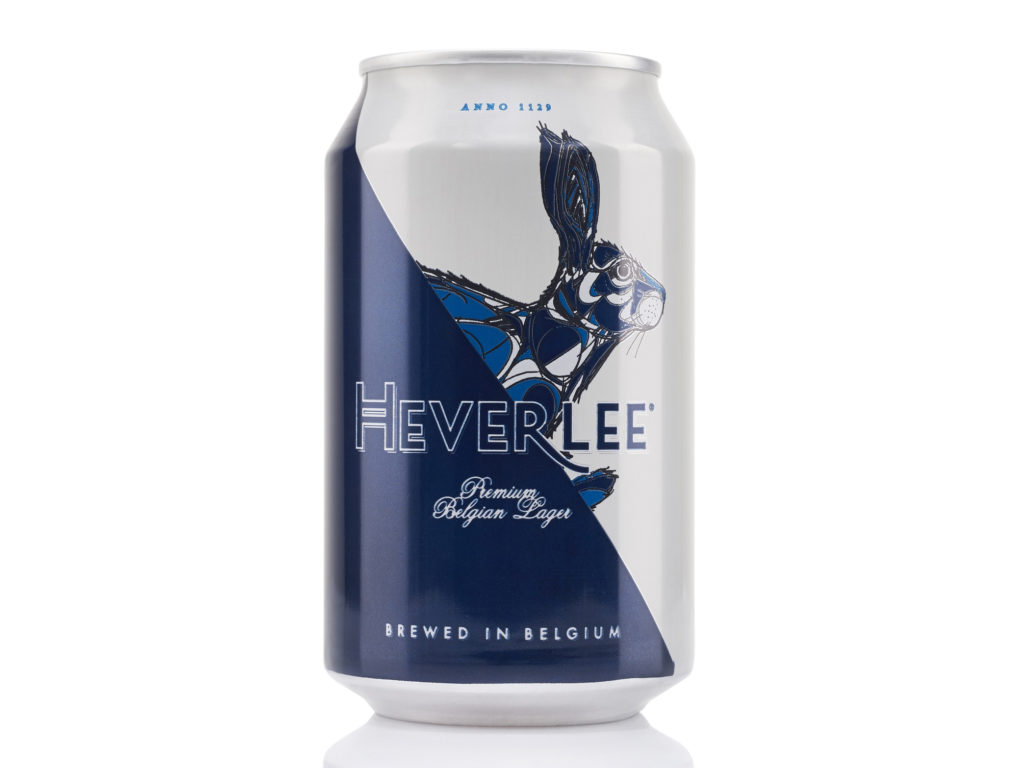 Head of premium beer brands at C&C Group, Angus Lawrie commented, "Heverlee has enjoyed significant growth since it was introduced to the UK market in 2013. We have big plans for Heverlee this year, specifically designed to drive footfall into bars and retailers to encourage purchase, and the stunning new limited edition can design from Dzia is just the beginning.
"Through a range of innovative consumer-led experiential and sponsorship activations over the last four years, Heverlee has quickly become iconic and these new packs will help to maintain our growth momentum in the UK."