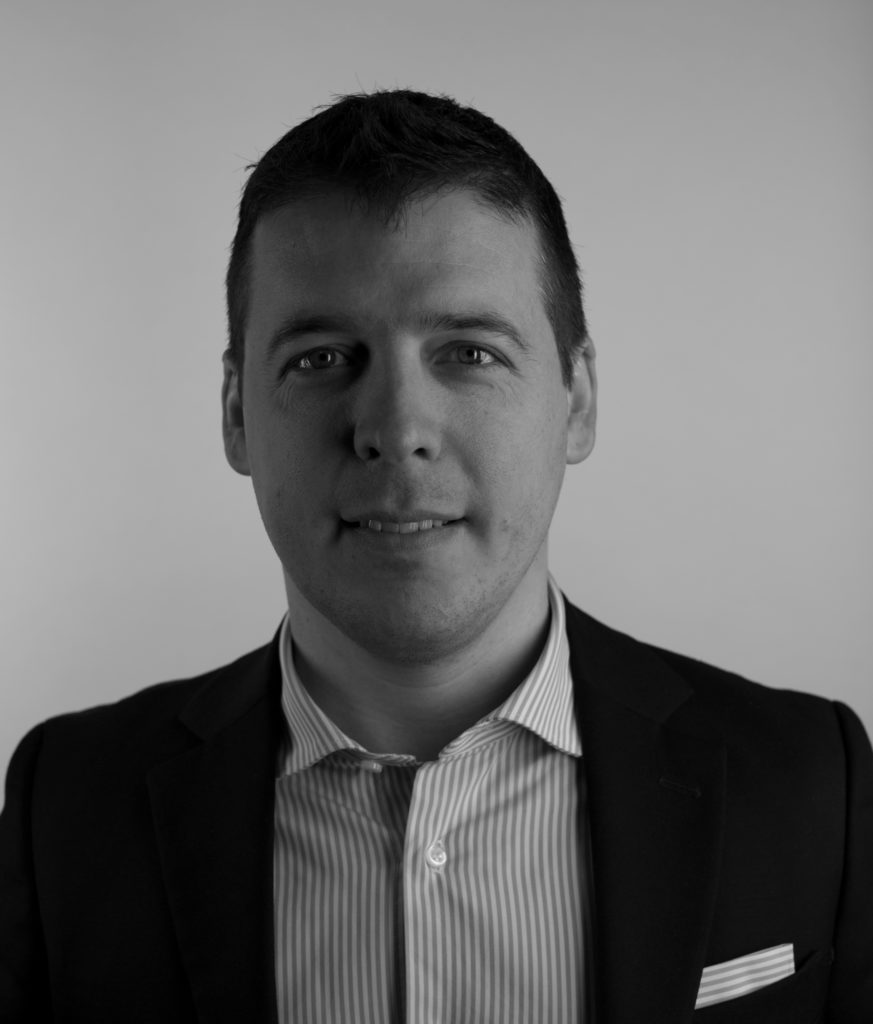 DATALASE has appointed Marco Pinna to the role of senior consultant for brand strategy & innovation, Europe.
UK-based Marco, who is originally from Sardinia in Italy, will be tasked with bringing the company's photonic printing solutions to market across Europe.
He said, "I was really looking for something that focused on innovation and ambition and DataLase combines both of these elements. At the forefront of innovation but also part of a well-established international group, DataLase is a dynamic company whose revolutionary photonic printing solutions enable unique marketing capability. I share their ambition to unlock new ways of consumer engagement through packaging, thanks to its disruptive printing technology."
DataLase's inkless laser reactive technologies have been developed for use within the FMCG market, specifically in the food & drink, home & personal care and quick-service restaurant sectors.
"My remit is to work closely with brand owners and strategic partners to identify and understand customer needs in terms of personalisation and variable data printing to meet current and future packaging trends," Marco added. "Once needs have been determined, we can then look to recommend and implement the correct technology from our growing portfolio to deliver specific campaign requirements."
Mark Naples, chief marketing & sales officer at DataLase added, "We are delighted to have someone with Marco's vision, analytical skills and strategic approach in this important role. He personifies the DataLase commitment to being strongly customer-oriented, and is passionate about generating and implementing new ideas and approaches. His knowledge, skills and experience will ensure our clients' expectations are not just met but surpassed."