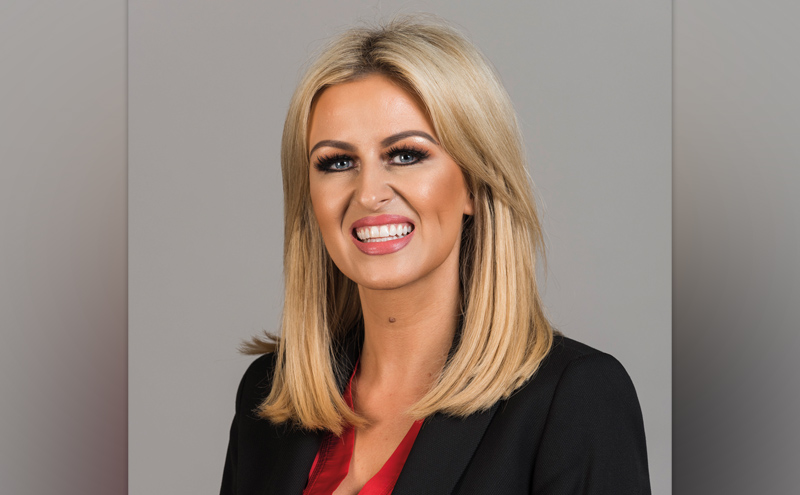 By Diane Smedley, senior consultant – manufacturing and engineering, HRC Recruitment
IF there was one trend that stood out in 2018 from a packaging recruitment perspective, it was the increasingly challenging market for talent. Throughout the year, government statistics showed employment was strong and unemployment was either at, or near, record lows – and that was reflected in the packaging sector, with the number of available candidates diminishing. 
Where it was perhaps most acutely felt was in a particular industry specialism: packaging technologists. It's not a career that attracts a huge amount of attention – yet, it is integral to the product development process in many sectors, from whisky and food to cosmetics. 
The importance of the role can't be overstated: packaging technologists are one of the few professions to work with a product from initial concept all the way through to launch. They play a crucial role at every stage, from designing the cork and sourcing suppliers to trialling production and ensuring the final product is ready for launch. 
Even within this very specific craft, there are important points of difference. Packaging technologists may work on the own-brand labels for a supermarket like Asda or Lidl. Alternatively, they might work on different malts for a producer – whether it's a company like Chivas Regal or William Grant & Sons. 
While packaging technologists, as a whole, are a relatively precious commodity, the real skills shortage is among packaging technologists who have experience of working on luxury brands. And that dearth in talent is being exacerbated by the fact that many businesses in the luxury end of the market only want professionals who have worked with high-end products. 
On the face of it, that's understandable: it's a distinct line of work and they want someone who can hit the ground running. While the average packaging technologist may only work with templates or make small changes to designs, a professional working in the luxury end of the market will have a very different set of skills. 
Typically, a luxury packaging technologist will have extra technical experience, including how to work with different shapes and materials – whether it is diamonds, bottles worth thousands of pounds, or intricate designs. They know the right suppliers, have cultivated relationships, and have an in-depth awareness of the importance of packaging as an expression of a brand.
In the last 18 months, the supply of packaging professionals with that level of expertise has reduced considerably. Part of that can be put down to the relatively few organisations who take on graduates – mainly larger businesses – and, in many cases, even they are not in a position to provide them with full-time contracts at the end of their training schemes. Meanwhile, smaller companies are often unable to offer graduate schemes, or are forced to move trainees with relevant skills into areas like engineering or quality control. 
That talent shortage has made it more important than ever that businesses are competitive with their offering to existing and potential employees. 
First, they need to look at their salaries and assess their competitiveness. Then they need to consider wider benefits. Salaries are not everything – increasingly, candidates are placing more importance on other aspects of a job offer: a car to visit suppliers, a good pension scheme, flexible working, healthcare, and opportunities to develop personally and professionally.
Perhaps most importantly in the current context, employers should try to be less rigid with their criteria for candidates. While experience with luxury may be desirable, a packaging technologist who has worked in other areas may be as strong a hire, with some additional training. 
Securing packaging professionals with the right skills and experience has become a real challenge for many businesses – and it's likely going to remain so for the foreseeable future. The key to overcoming that will be a flexible attitude towards recruitment and making sure their business can offer a stand-out overall package.