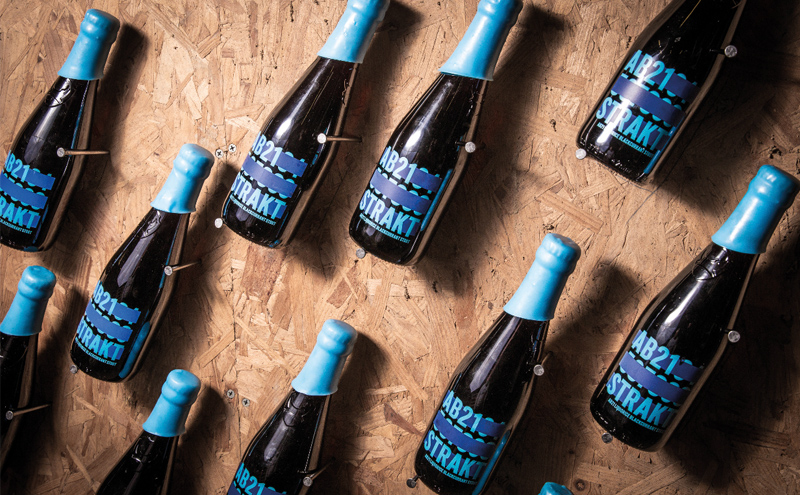 By Charlotte Taylor, marketing manager at glass manufacturer Beatson Clark
DESPITE competition from other materials, glass continues to hold its own as the premium packaging material of choice for food, drinks and pharmaceutical brands.
There are lots of compelling reasons why:
Glass is green
Glass boasts environmental benefits that are the envy of other materials. Endlessly recyclable without any loss of quality or purity, glass is unique. Manufacturing glass requires fewer raw materials, and those that we use at Beatson Clark are naturally occuring, locally sourced and plentiful. 
We recycle domestic and commercial waste on site and use the waste glass to make new products – our amber glass contains 40% cullet (recycled glass) on average while our white flint glass contains 28% cullet.
Glass is good for you
People have been storing food and drink in glass containers for thousands of years, so glass has a long track record as a safe, healthy and reliable packaging material. It is inert, which means that nothing can get into the food or drink except what's supposed to be there; and it's still the world's only single layer packaging that doesn't require additional layers to protect its contents.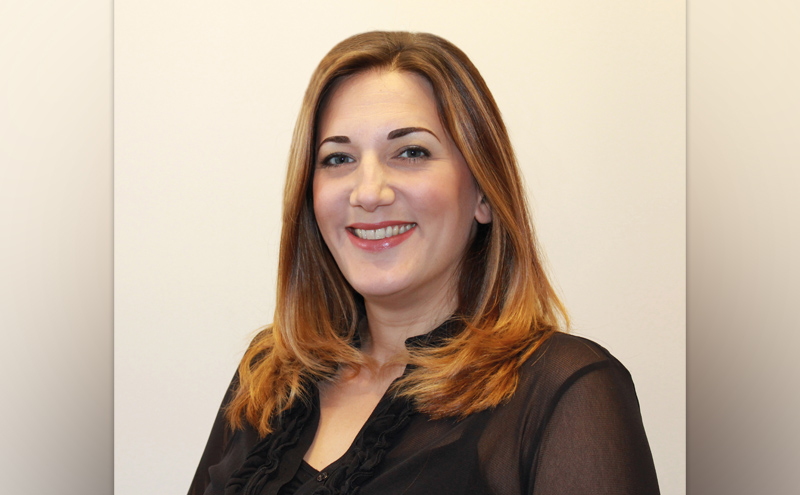 Glass looks good
Plastic bottles and aluminium cans are all very well, but they can't match glass for its premium luxury feel. Glass has an undeniable visual appeal and lends an aura of quality that other materials simply can't match.
Glass is great if you want to get creative with your bottle and jar designs too. As well as the different colours of glass that can be manufactured, there are many other decorative effects that can be achieved from embossing and debossing to textured surfaces, spray coatings, sleeving and screen printing. 
Embossing words, logos and patterns onto glass containers continues to be an appealing and effective option for food and drink producers. 
Beatson Clark recently designed and manufactured embossed bespoke containers for BrewDog and Cottage Delight and added embossing to some of our standard bottles for Tomos Watkin Ales and STORY Drinks.
Glass containers have been around for thousands of years, and they will probably still be around for thousands more years to come. Glass is tactile, trustworthy, hard-wearing, luxurious, flexible, safe, healthy and environmentally friendly – no wonder it's it's still the first choice for food and drinks brands!