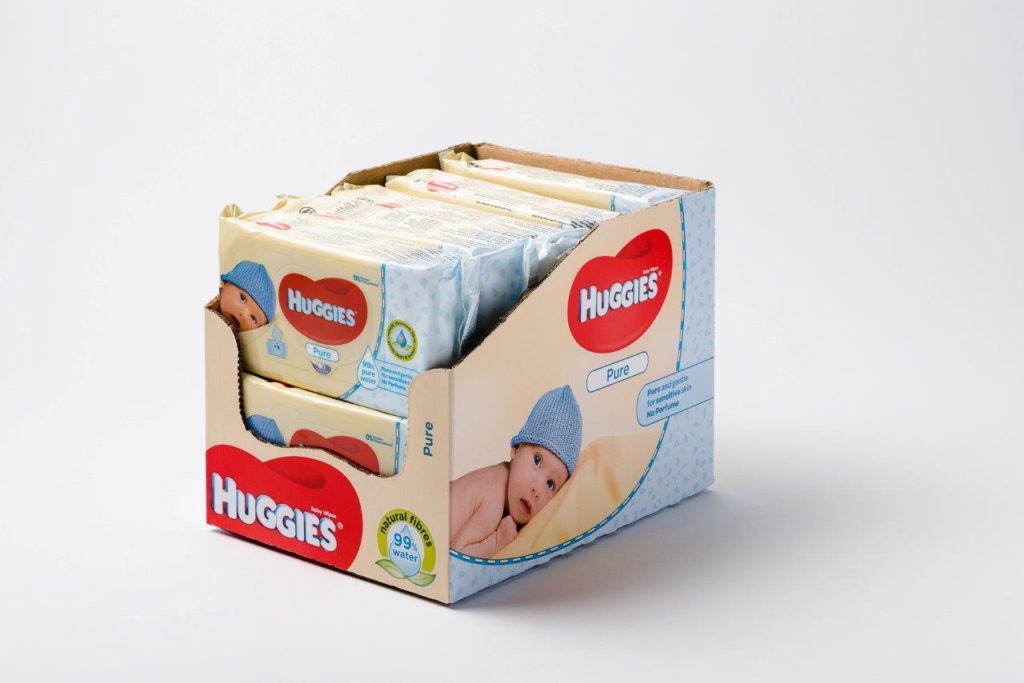 JOHN Glancy, who has worked at Smurfit Kappa's Tannochside plant in Lanarkshire for 41 years, was awarded the Lifetime Achievement accolade at the recent EFIA Awards.
John is technical manager at the facility, having built up 'huge knowledge and understanding' of technical print over the past four decades.
His award was one of 14 honours for Smurfit Kappa at the Manchester ceremony. The firm's packaging solutions for brands including Cobra, Huggies and Schwartz also resulted in four gold, four silver and two bronze awards. The company received a further three highly commended acknowledgements.
Clive Bowers, CEO of Smurfit Kappa UK said, "These awards signify our ability to innovate and grow as a business. We are constantly striving to push the boundaries in print, design and sustainability."