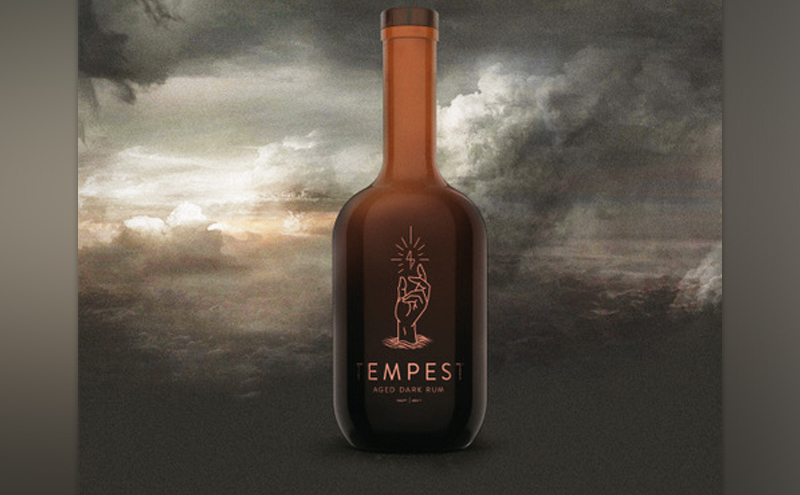 Gary Steen, UK sales director at Stölzle, speaks on the changing trends in the spirits industry and shares predictions for the next year
Rising rum
Over recent years, gin has dominated the spirits market with the volume of consumers interested in the drink growing quickly and the popularity in 'flavoured' iterations soaring. However, it seems as though consumers are already looking for the next big thing as rum has been tipped to pip gin to the post; something we've witnessed through a growth in rum-related enquiries.  
We predict that, due to the congestion in the gin market, this is the perfect time for start-up spirit brands to be looking for a way to burst onto the scene with a product that sets them apart from the rest, and that product will be rum.  
All packaged up
As consumers look for new drinks to enjoy there's also a shift in packaging preferences on the horizon. The previous trend for plastic bottles – originally designed for convenience and safety – is now depleting as consumers are becoming more alert to the wider issues of plastic waste. Our own customers have been migrating back to glass for 5cl miniatures over recent months which was always a key target for the plastic market. 
While the quality of the product is an essential part of starting up a spirits business, it's vital to think about how you want your product to looIn today's social-media/Instagram heavy environment, it's important your product not only tastes good but looks great and appealing and stands out from its competition. 
Trends for 2019
With interest in glass growing once again, some of the trends we expect to be big this year include giving brands the opportunity to really show off their identity through decoration techniques. 
More complicated decorations will be seen on bottles that will ultimately help brands stand out and attract more consumers. Environmentally conscious consumers will also be expecting to see more recycled materials being used on packaging. Not only will this ease the consumers' conscience but will also give brands a unique selling point making it an important factor all the way through from glass manufacturers to end users. 
Ultimately, we predict that, within the next few years, the rum market will grow rapidly not just within the UK but globally. Gin is popular in North America and mainland Europe and, as interest in rum grows, we expect these regions to follow suit. 
In order to prepare for this boom, we have launched our Prestige Standards range which offers 12 new bottles all designed with start-ups in mind who are keen to cement their brand identities in the market, but might not have the budget to stretch to fully bespoke bottles.