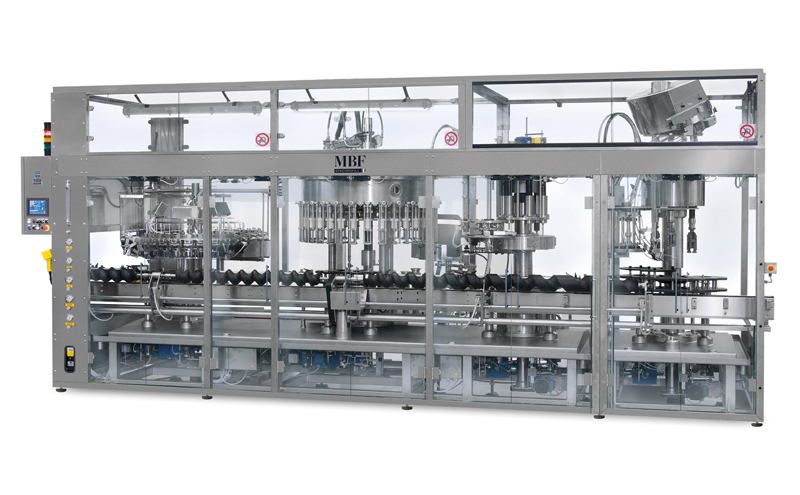 PEEBLES-based Evolution Bottling and Packaging Solutions has revealed MBF filling technology is at the heart of its work with premium whisky producers.
Marketing manager Susan Brown said, "In the field of spirits it is extremely important to ensure product integrity and minimise the loss of alcohol content and aroma. Thanks to innovative filling technologies developed by MBF specifically for this sector, the product is carefully handled and protected from the moment it enters the machine until the bottle filling is complete. 
"This involves specific attention to avoid evaporation, turbulence and recirculation of the product, thus guaranteeing the best results for preserving the alcohol content and aroma. This is combined with complete accuracy in the fill level and maximising machine performance and efficiency." 
MBF has designed and manufactured bottling systems for wines, spirits, liqueurs, mineral water and soft drinks since 1997. The range comprises rinsers, sterilisers, light vacuum and high-pressure fillers, corking and capping machines for all types of closures.