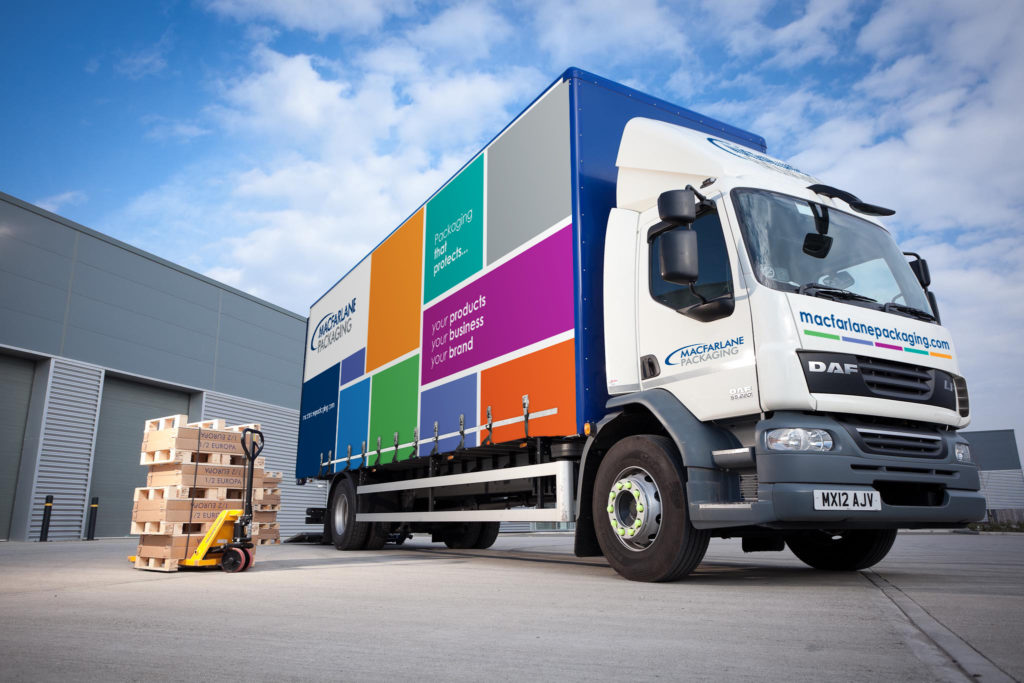 GLASGOW-headquartered Macfarlane Group is celebrating its 70th anniversary today (April 26).
The business can trace its origins back to 1949 when Norman Macfarlane founded a commercial stationery firm called N.S. Macfarlane & Co, following his National Service.
The company today is a fully listed company on the UK stock market and a major player in the protective packaging sector, as well as printing self-adhesive and resealable labels.
Lord Macfarlane was knighted in 1983 and became a peer, Lord Macfarlane of Bearsden, in 1991 and a Knight of the Thistle in 1996. He retired as chairman of Macfarlane Group in 1998.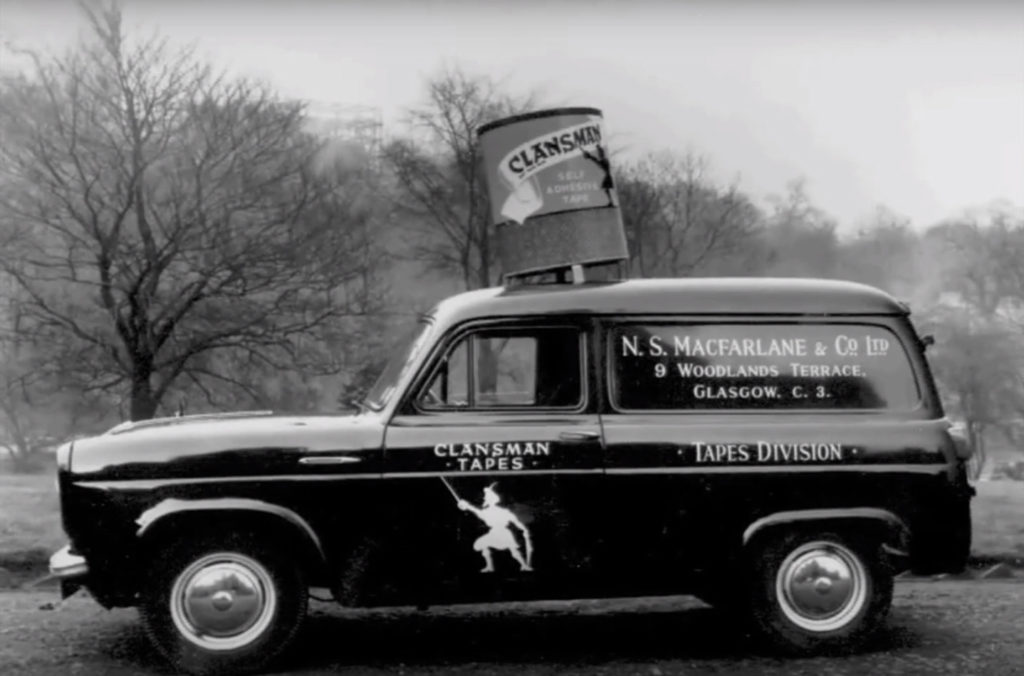 Today, Macfarlane Group supplies in excess of 50,000 product lines to 20,000 customers in the UK, Europe and USA. It has 1,000 suppliers and employs almost 900 people across 30 sites.
Peter Atkinson, chief executive of Macfarlane Group said, "One of the key strengths of our business, which was instilled by Lord Macfarlane from the beginning, is that customers are at the heart of everything we do. It is this focus on the customer that has enabled the business to grow and prosper.
"At this important milestone for the business we would like to thank our customers and suppliers for the trust they place in us and for their continued support. The commitment and diligence of our people have been critical to our success and we look forward to many more years helping our customers to find the best products and services for their businesses. The official 70th anniversary date falls on 26th April and we'll be marking this date with celebrations across our sites."