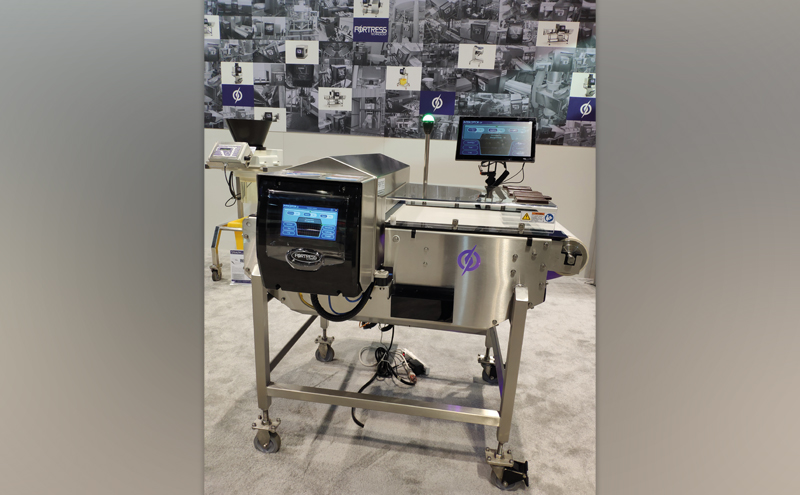 FORTRESS Technology has launched a 'groundbreaking' metal detector that inspects low profile, high value food products vertically and horizontally at the same time.
The manufacturer said the Interceptor DF (Divergent Field) is thought to be the first ever multi-orientation, multi-scan food metal detector. The machine is said to particularly sensitive to very thin metal contaminant flakes and foils that are difficult to detect on foods such as chocolate, confectionery, nutrition bars, cookies and biscuits.
"The ability to choose the direction of the inspection field is itself groundbreaking," said Fortress European MD Phil Brown. "Performance wise, nothing else on the market comes close to the Interceptor DF when looking for thin, non-spherical metal contaminants in products."
The Interceptor DF can also be used to inspect small thin packages of conductive products like cheese and deli-meats with a high value and high market image. Rather than scanning a select number of frequencies, the conveyor-style metal detector inspects raw, cooked and packaged products using multiple field directions. 
To increase food safety, Fortress added that the system addresses several previous limitations – notably orientation, size, geometry and position of metals.