FOOD packaging specialist Colpac has announced it has retained its AA rating in a recent BRC packaging audit.
The firm said the BRC Global Standard for Packaging & Packaging materials certification is viewed as a 'global benchmark' of quality, safety and legality for food packaging.
At its annual recertification audit, Colpac received no non-conformances, down from three last year, and retained its AA grade for the third year running.
Managing director Neil Goldman said, "To achieve an AA rating, the best possible position for a planned audit, with no non-conformances is an outstanding achievement. Recognition is most definitely due to everyone involved as this result could not have been achieved without their hard work and efforts.It demonstrates the due diligence and compliance to safety regulations that we apply to every one of our manufacturing processes.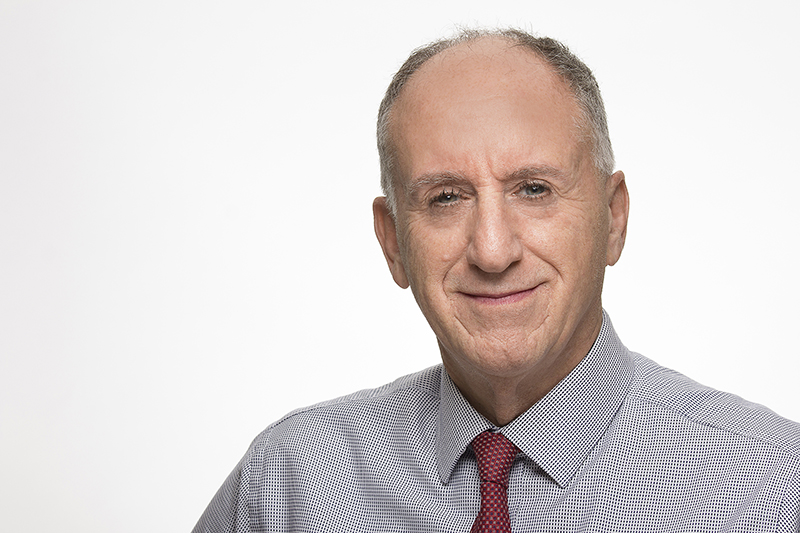 "Looking forward, the aim is to maintain this grade to foster continuous improvement and to continue to be able to offer existing and potential customers all the necessary assurances, and demonstrable compliance with food safety management systems."