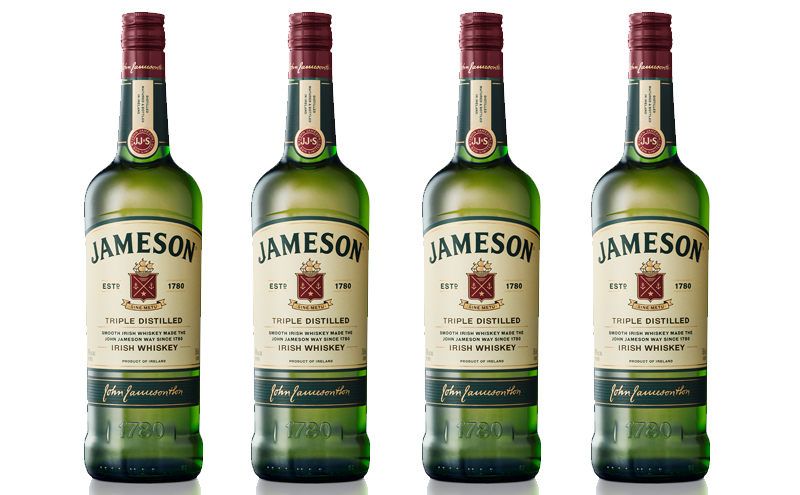 GLASS manufacturer Ardagh Group has launched a new, lighter bottle for Jameson Irish Whiskey.
The new 75cl bottle features a tapered body with curved shoulders, a rounded 'smile on the neck and an 'eyebrow' on the body to emphasis the brand's restyled labelling. The bottle is also 25g lighter, achieved using the 'blow and blow' process, while retaining the height, diameter and neck profile.
The new tactile heel at the base also features an embossed '1780' in reference to the date that the foundations of the Jameson distillery were laid in Dublin. The Jameson barrelman is embossed into the bottle's base.
Ardagh Group will also produce the 70cl, 1 litre, 1.75 litre and 200ml flask edition of the bottle, which will all feature the new design in 2019.