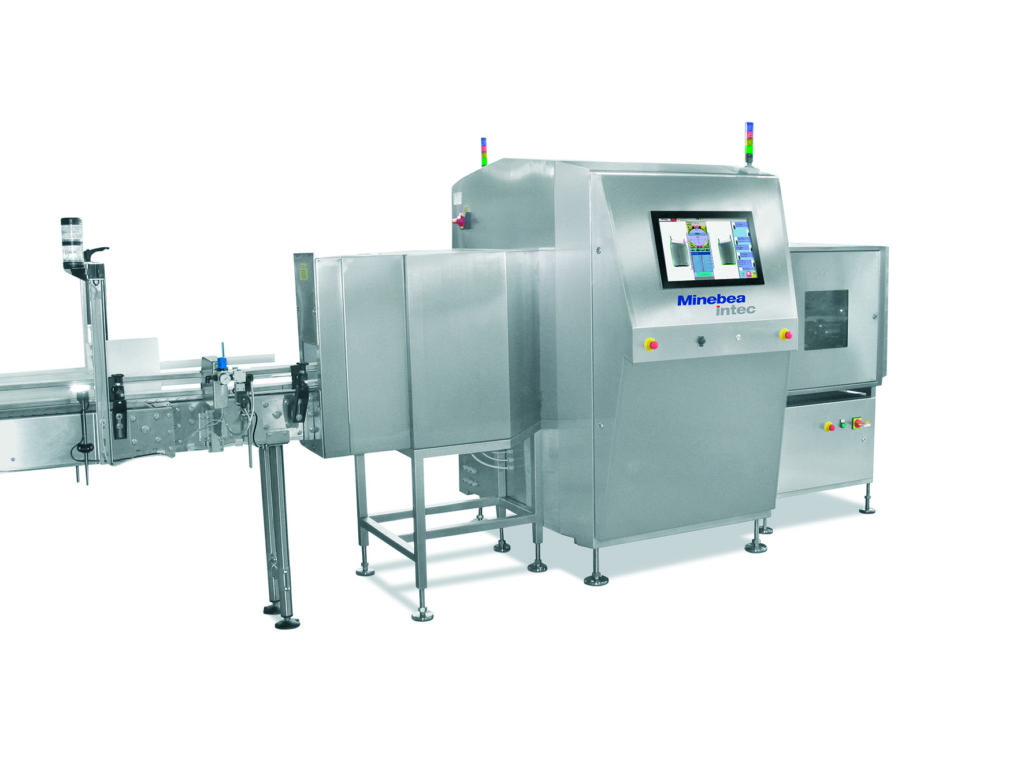 MINEBEA Intec has produced two new X-ray inspection systems: the "flagship" Dymond D side shooter model and a new version of its Dymond S.
The manufacturer said the addition of these new machines means the firm is now offering a "modernised portfolio of premium products" for horizontal X-ray inspection. Both systems have been designed to inspect the likes of tins and tall, upright packaging made from glass, metal or plastic.
Safety features include improved emergency stop switches and relays, while a re-designed cooling system which is protected against water and dust penetration is said to ensure the system is easier to clean. The Dymond S also has a fully integrated 500 W Monoblock generator, removing the need for active water cooling. Minebea added that with the new generator boosting performance from 320 to 500 W, the system can now handle a higher throughput and more precise inspection of products with higher densities.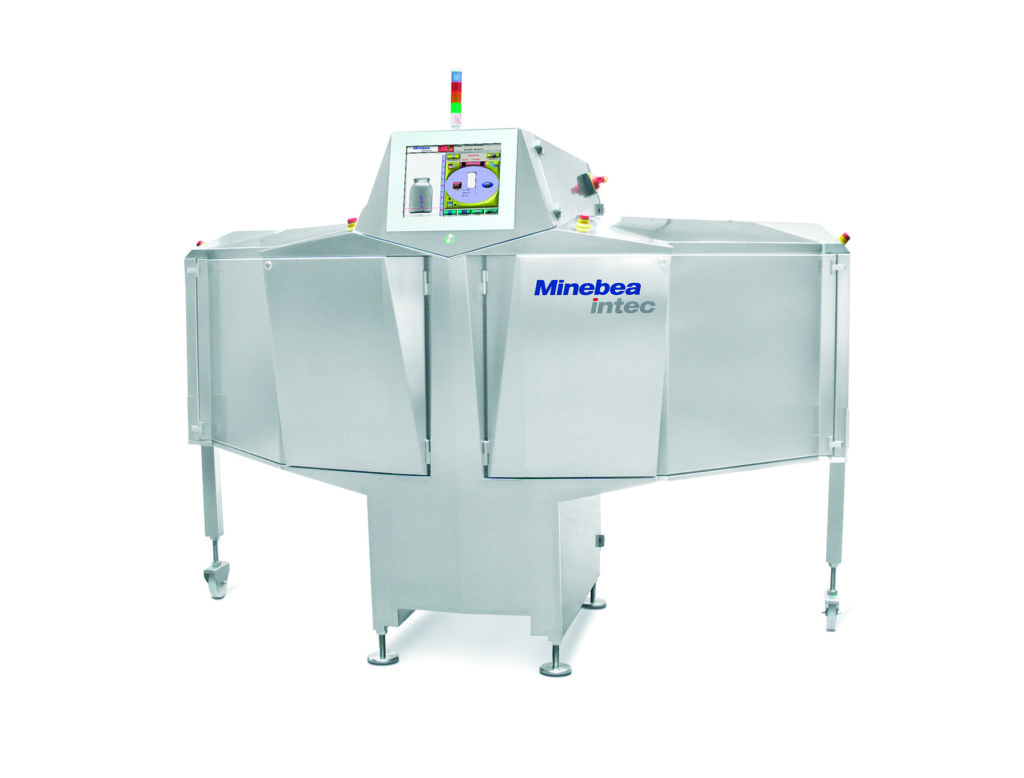 The Dymond D model is described as benefiting from the high sensitivity of powerful image processors, combined with intelligent image processing. Minebea explained that this means it can detect foreign objects that are positioned vertically or hidden at the edge or at the bottom of the container.
"The Dymond D side shooter with orthogonal double-beam technology addresses the issue of viewing direction and makes the invisible, such as pieces of glass on the sides of glass containers and contamination beneath lids or in the base of containers, visible," said Dr Thorsten Vollborn, global product manager at Minebea Intec. "Together with the flexible operating software for filling and volume control, this technology opens the industry up to more design possibilities for glass containers and container sizes, without jeopardising safety for consumers.
"We are delighted to be able to make it easier for food and beverage manufacturers to decide whether to use glass or other product packaging materials that may be more sustainable and practical."