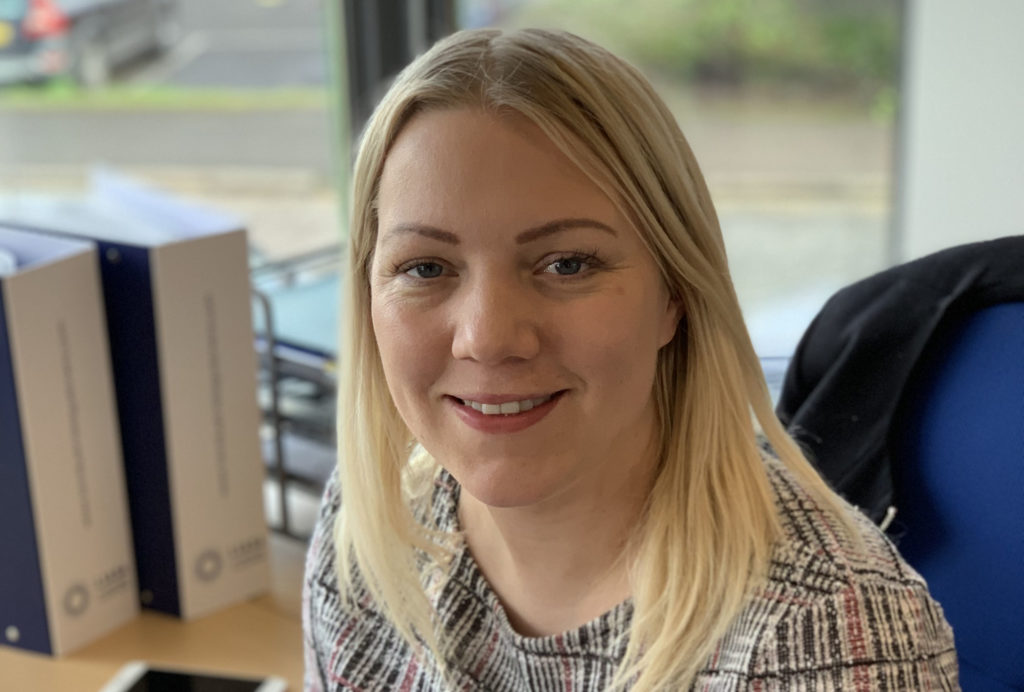 DESIGNER and producer of components for the packaging industry, Item Products, has announced a "key" appointment to its sales team.
Charlene Hurst brings fourteen years' experience in frontline sales to the role, having previously bought and sold rare collector coins in a consumer-facing environment.
Item Products managing director, Julian Cook, commented, "We are thrilled that Charlene has joined the business as a sales executive. We look forward to her winning new business and increasing our growth.
"In her new role, Charlene will be identifying new customers and markets for our existing product range, as well as introducing new products to our existing customer base.  She will be following up on new leads and managing our extensive contacts database.
"It will be an evolution of her previous job.  By utilising her wealth of experience in frontline sales, it has allowed us to expand the position to be a proactive, rather than reactive, sales role."
Item Products recently secured an exclusive partnership with US company Box Latch. The company's product enables corrugated packaging to be reused without the need for tape or staples, using a "simple" closure system.