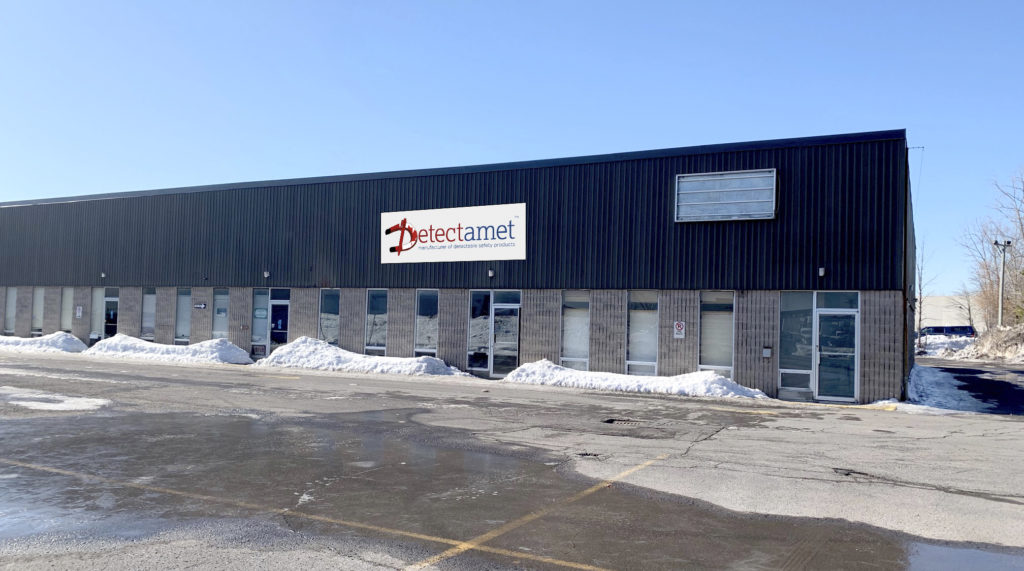 DETECTAMET, a provider of metal detectable and X-Ray visible products for the food processing industry, has announced it is expanding into Canada.
Group MD Helen Morrison said the move comes after four "successful" years in America, operating out of Richmond, VA.
"Canadian sales have grown to account for a significant contribution of the US turnover, and with a heavy food manufacturing presence in Canada, it makes sense to open a site there, so we can service the market more effectively," she explained. "This will also allow our US side to concentrate on growth in their core market, allowing for a more efficient sales and supply chain for the rest of the North, Central and Southern American continents."
Leo Wild is Detectamet Canada's sales manager, having previously worked at the UK head office. "Food safety is of global paramount importance and we continue to educate the food industry in how to avoid unnecessary foreign body contamination risks," he said. "All our products are developed with this in mind, and we offer a wide range of detectable products for use in food processing environments, from stationery through to handling equipment, knives, PPE and engineering products. Our customers know we are the one-stop shop for detectable products."
Detectamet's sales and distribution centre, based in Ottawa, will open its doors at the start of April.