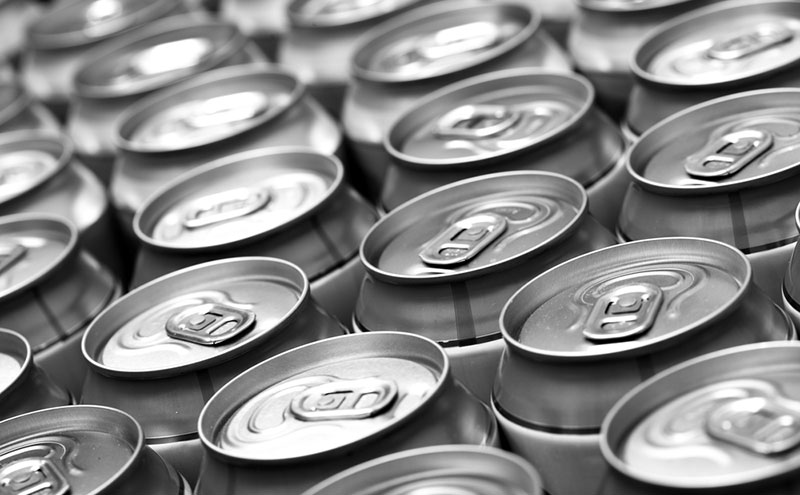 TRADE body The Can Makers has announced it is to merge with the Metal Packaging Manufacturers Association (MPMA) in a move aimed at streamlining communication.
Going forward, the trade body, which represents drinks can manufacturers in the UK, will be known as the Can Makers Committee. External operations are to remain largely unchanged, but the merger will allow for processes to be streamlined and enable industry to communicate more effectively with key stakeholders.
The merger will also allow for closer coordination of key massages on issues such as sustainability, the Can Makers Committee said.
William Boyd CEO at MPMA commented, "This merger is great news for the metal packaging industry and its members as together we will be able to better coordinate and share our resources to promote metal as the most sustainable pack format. We look forward to achieving bigger and better things in 2019."
Marcel Arsand, chainman of the Can Makers Committee added, "Drinks cans are the most recycled drinks container on the planet and provide a great foundation to achieve a circular economy. By working more closely with the wider metal packaging industry we can provide an even stronger voice for our members and demonstrate why cans are a viable sustainable option for drinks makers, retailers and consumers alike more effectively."
The Committee will continue to operate under the parent organisation of Metal Packaging Europe (MPE).