PROMOTIONAL FEATURE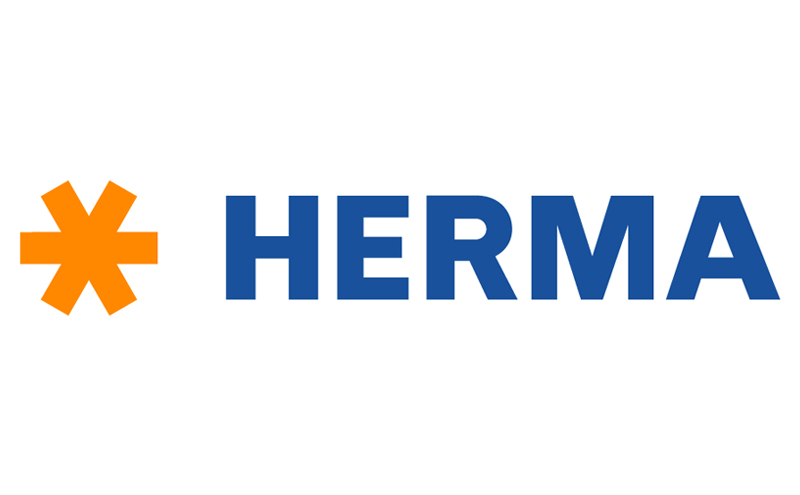 2019 is a year of double celebration for Glasgow-based Murray Packaging. The supplier and installer is marking 100 years in business, as well as one decade as the sole Scottish sales and service representative for labelling giant HERMA.
Founded in 1919 by the grandfather of current managing director Ian Murray, with the aim of supplying packaging equipment and materials to the then-buoyant Scottish confectionary industry, the business has evolved to service all sections of the Scottish industry, with a focus on the food and drink sector.
To support the Scottish market, HERMA approached Murray Packaging a decade ago with the proposition to become the labelling machinery's sole sales and service representative north of the border.
With over 100 years' experience, HERMA offers a comprehensive portfolio of labelling solutions across a wide scope of market sectors. This range of solutions allows HERMA to adapt to meet customers' product labelling requirements, ensuring they are able to offer the Scottish market quality labelling machinery at competitive prices. Based in Suffolk, HERMA UK is part of a global business with a parent company based in Stuttgart, Germany.
Ian Murray and his team have assisted HERMA in successfully reaching the local market since, ensuring early responsiveness to changes in market trends, therefore meeting customers needs more efficiently.
Ian commented, "HERMA are a market leading global organisation, offering innovative labelling solutions with a design content and build quality second to none."
A HERMA spokesperson said, "We would like to take this opportunity to congratulate Ian and Murray Packaging on successfully achieving 100 years of excellent service within the packaging industry and wish them many successful years to come."
Recognising the industry's continuing need for higher degrees of automation, coupled with efficiency and output, Murray Packaging intends to consolidate its core business and prime markets, while continuing to seek out innovative new packaging solutions and offer these to the Scottish market.
For further information visit www.herma-labellingmachines.co.uk or www.murray-packaging.co.uk.