RPC bpi protec in the frame for recycling awards double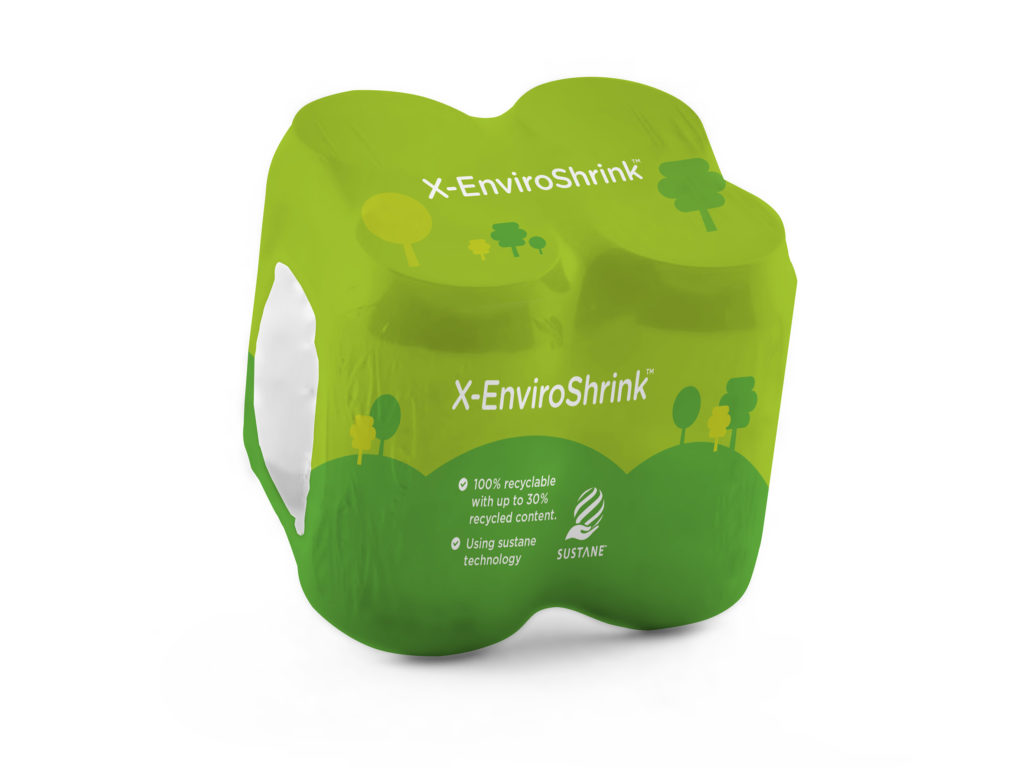 RPC bpi protec's X-EnviroShrink is in contention for two recycling awards after being shortlisted for EPRO's Best Recycled Plastic Products award in the Innovation category, and also in the Plastics Recycling Awards Europe 2019 in the Plastic Packaging Product of the Year category.
X-EnviroShrink is said to contain a minimum of 30% PCR as well as being 100% recyclable. Using the Sustane recycled polymer, RPC said its "ultra-low" carbon footprint enables X-EnviroShrink to "set a new standard" in shrink-film technology.

David Lumley, MD of RPC bpi protec said, "We are extremely proud to have been announced as finalists within two leading industry awards. We focus on delivering innovative and sustainable products as part of our total packaging solutions to customers. The shortlisting of X-EnviroShrink, which helps reuse plastic packaging within a film that itself is 100% recyclable film, clearly recognises this and we greatly look forward to the award results later this year."

Tagged RPC bpi protec