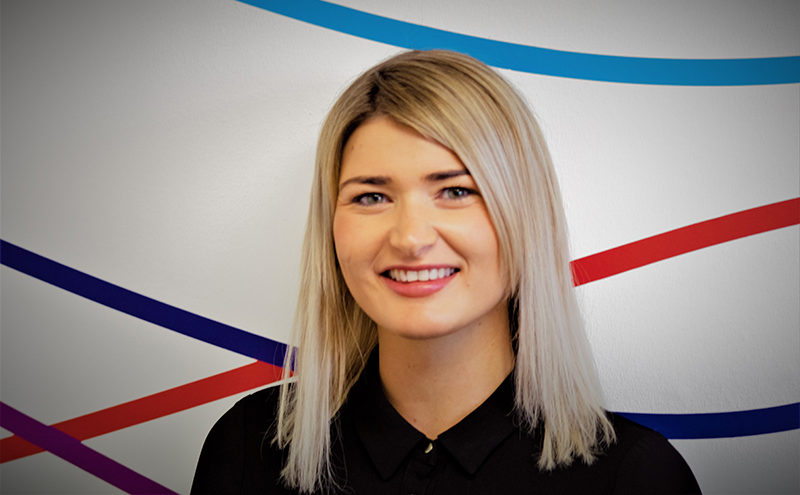 FLEXIBLE packaging manufacturer Parkside has announced the appointment of a new business development manager to support growth.
Staci Bye joins Parkside from sustainable packaging manufacturer Coveris, where she held the position of account manager in the company's produce sector.
Bringing experience in sales and key account management to the role, she will be responsible for attaining new business and managing existing key accounts.
Staci is joining the Parkside team at a time when the firm is eyeing expansion, with a focus on sustainable packaging development. Commenting on her appointment, she said, "Parkside is a true innovation leader in the packaging industry and I am proud to join the company during this period of exciting growth.
"I am looking forward to working with Parkside customers, both old and new, to demonstrate our capabilities in meeting client briefs, no matter how complex."
Staci added, "I have been welcomed into the Parkside family immediately and the team have been really supportive in getting me settled in. I'm excited about the personal growth and development I will gain with the company and being part of their journey as they open more doors as a result of their broad range of flexible packaging capabilities."
Paula Birch, sales and innovations director at Parkside said, "We are delighted to welcome Staci to the Parkside team. Her extensive experience is invaluable in supporting the company's growth and innovation strategy, as we head further into 2019. She represents the level and quality of personnel we aim to attract at Parkside and we are excited by her potential to drive the business forward."