Ice cream firm takes it Easy with packaging choice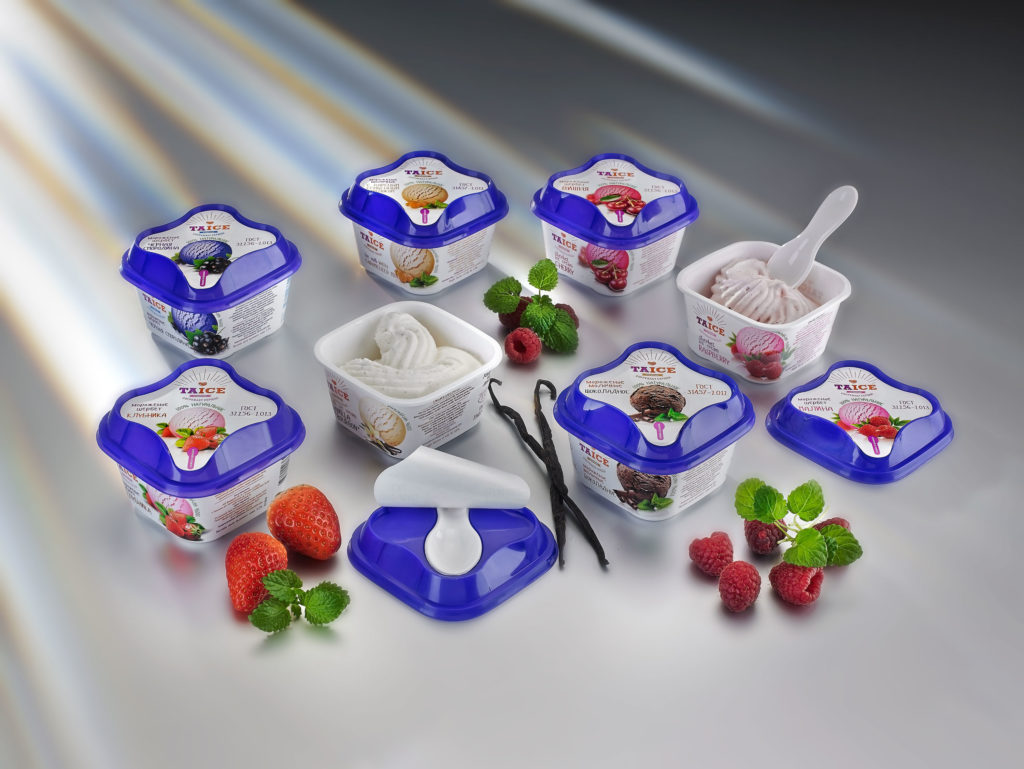 QUALITY, functionality and appearance have all been cited as "key factors" behind the decision of a Russian ice cream specialist to choose the EasySnacking pot from RPC Superfos.
Taice has opted for the packaging for a new range of ice creams. Thanks to in-mould labelling, RPC said it is possible to show the texture of the product in "razor sharp" photo quality on the packaging. A "striking" purple lid helps the product stand out, while a further feature is the spoon, which is separated from the ice cream and easy to grasp under a tear-off label in the lid.
Denis Komarov, the company representative at UnipakCentr said, "The Taice ice cream is of excellent quality so it was important to find a packaging solution on a matching quality level. In the EasySnacking pot, we found what we were looking for. We value the entire packaging solution, but the spoon deserves a special mention. It is sturdy, convenient and perfectly in tune with consumer demand for an easy sweet treat."
Tagged RPC Superfos