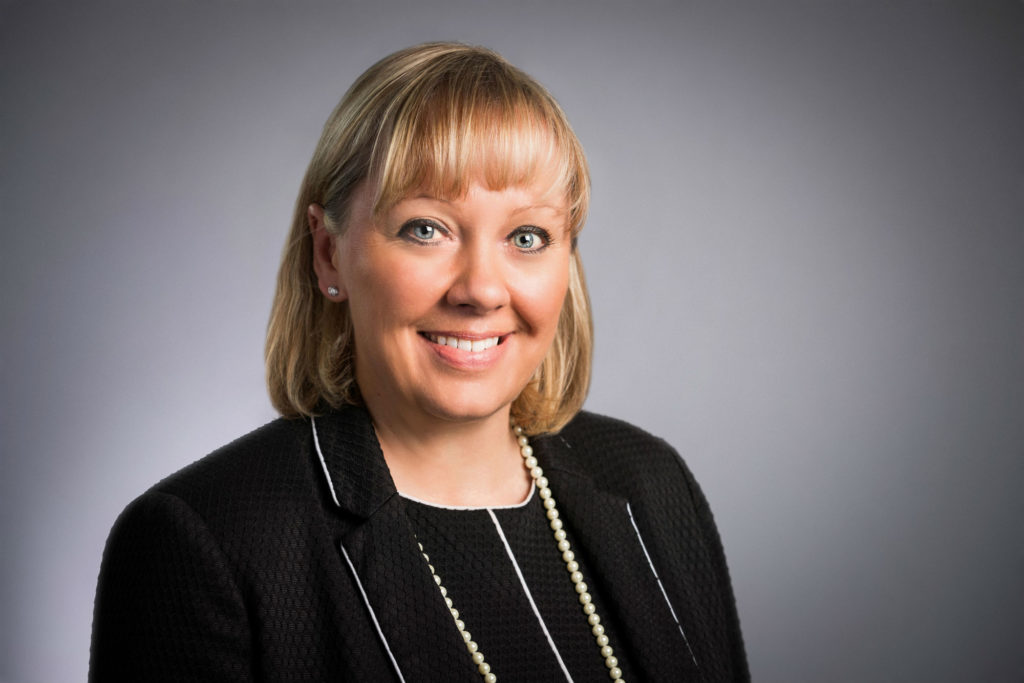 WOMEN In Packaging (WIP UK) co-founders, Joanna Stephenson and Debbie Waldron-Hoines, will host a debate on gender diversity at this year's Packaging Innovations exhibition.
The debate will take place on the Industry Forum Stage on day one of the show, where a panel of industry specialists will explore the gender diversity debate across the scientific, technical and manufacturing sectors of the UK packaging industry.
Panelists include Stephen Shortland (MD of New Vision Packaging), Emma Wise (sales and marketing manager at RPC), and Sarah Harriman (marketing and communications manager at Pulse Roll Label Products).
Joanna Stephenson said, "Women of the print, packaging and labelling industries are lacking representation, particularly at senior levels. The truth is that women have a lot to offer and bring the industry a fresh outlook on modern business and management. With rising numbers of career-focused women entering the workplace, it's imperative that a recruitment initiative is provided to give women the opportunities to begin and further their careers within packaging. Businesses have a responsibility to ensure that the industry's expanding skills gap is recognised and that careers in packaging are broadcast to a younger audience."

Debbie Waldron-Hoines added, "Gender diversity is often overlooked by employers, despite being an incredibly significant nationwide issue. Debating the issue at Packaging Innovations gives us a chance to vocalise the value of the female skillset to employers. Joanna and I look forward to meeting our fellow panelists."
Packaging Innovations will be held at the NEC Birmingham on February 27-28.