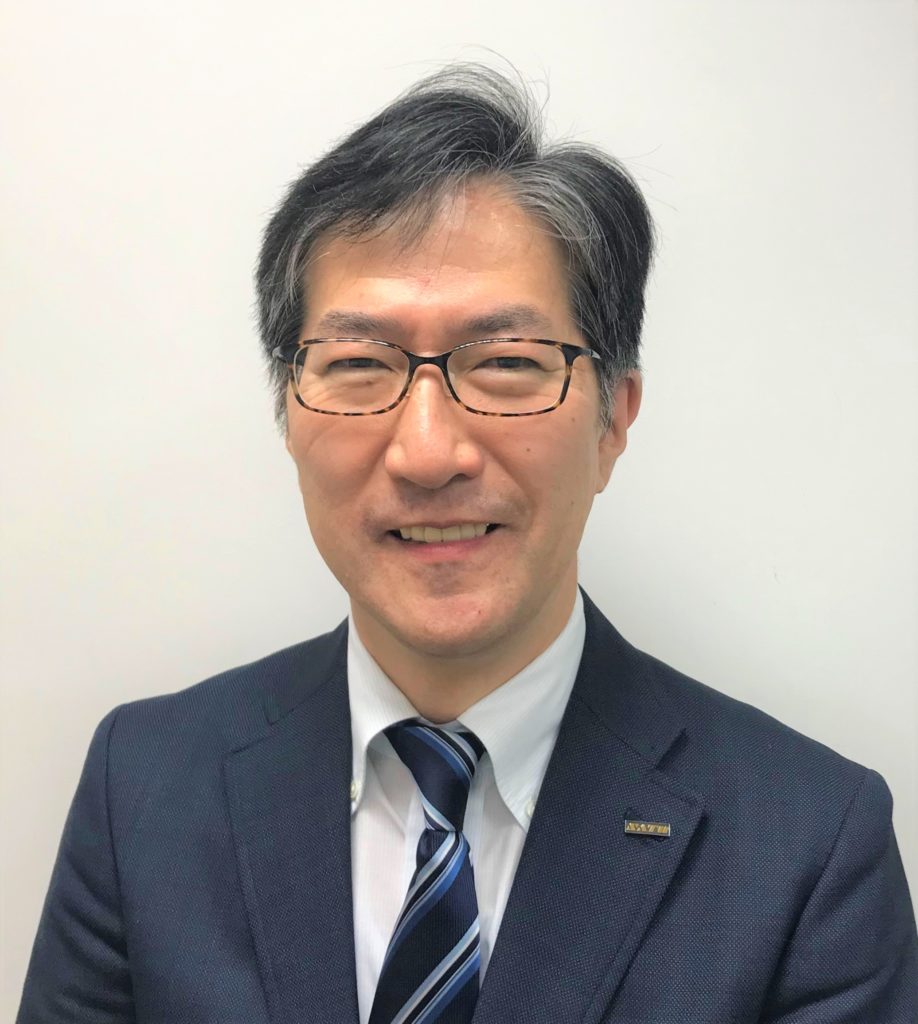 DATALASE has announced the appointment of Hidetoshi Shinada as its new chairperson to drive "collaboration and integration" with the SATO Group.
Described as an international print specialist, Mr Shinada has joined DataLase from SATO to help bring greater integration between the two companies and oversee "strategic alignment and development".
He joined SATO in September last year, following over 30 years at Fujifilm, where he held a variety of roles including overseeing R&D at Fujifilm Electronic Imaging, chief technology officer and executive vice president at Fujifilm Dimatix, and general manager of advanced marking research laboratories at Fujifilm Corporation.
Mr Shinada said, "I'm delighted to join DataLase and look forward to using my extensive knowledge of the print sector to fuel the company's alliance with SATO. As chairman, I aim to leverage my invaluable network of contacts to build on the strong USP of DataLase's technology to generate future growth."
Andrew Wragg, CEO of DataLase added, "We're thrilled to be working with Shinada-san. His vast experience and innate passion for the industry make him the ideal chairman. He possesses the required business acumen and technical knowledge to ensure the relationship's success and we firmly believe his appointment will be an asset to both our clients and the DataLase brand."