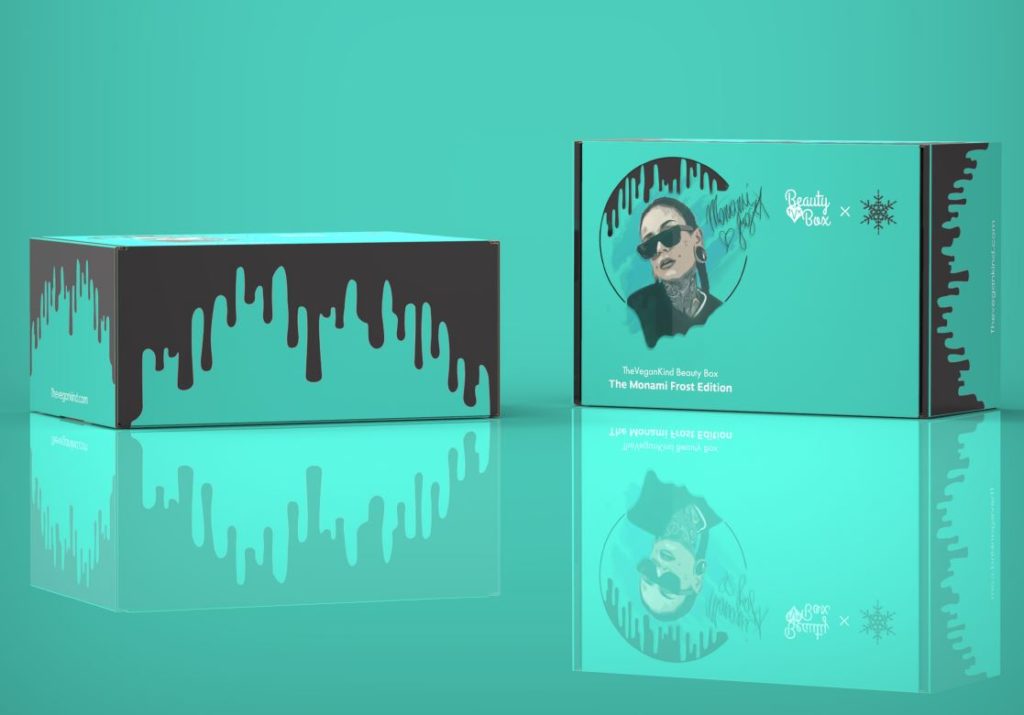 ANTALIS Packaging has helped a Glasgow-based business inject the "wow factor" into its collaboration with Vegan vlogger Monami Frost by creating a limited edition beauty box.
TheVeganKind provides subscription boxes for vegans. The firm recently teamed up with Monami Frost to create a beauty box, as well as developing seasonal boxes for Christmas, Valentine's Day and Easter.
Antalis said the packaging had to be "beautifully designed" and also tailor its brand design for seasonal holidays. The material and structure also had to be "robust and durable" to ensure product protection.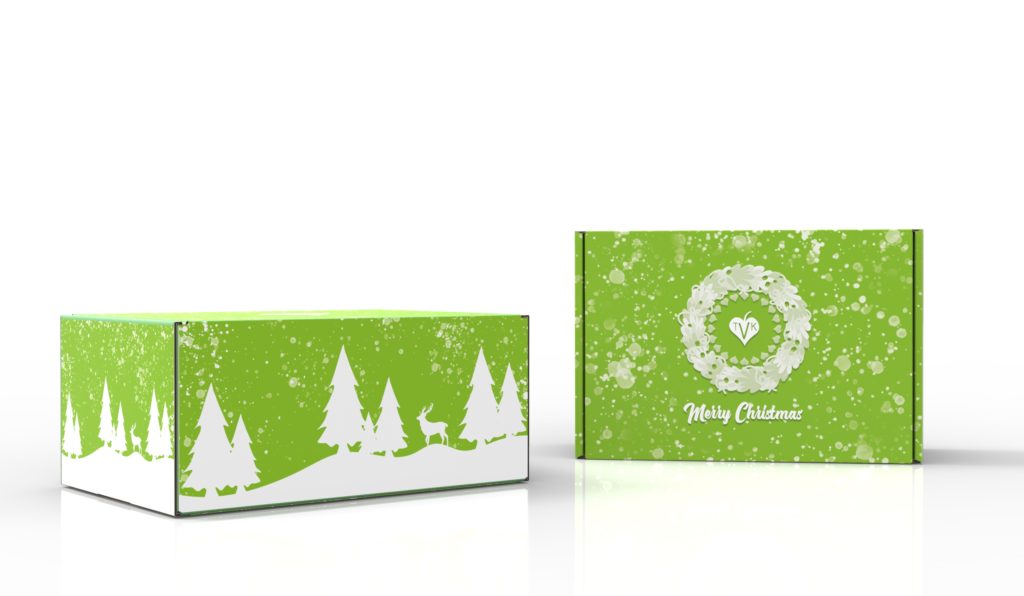 Working out of Antalis' new Smart Packaging Centre in Coalville, Leicestershire, the team created the full design artwork on all four cartons.
Ryan Bisland, regional key account manager at Antalis Packaging said, "The capabilities of our new Smart Packaging Centre meant that for the first time we were able to offer the design and supply of the printed TheVeganKind boxes under one roof. We really enjoyed creating these stunning range of boxes, which not only shows the flexibility of our new design lab but also demonstrates how bespoke digitally-printed packaging doesn't have to cost the earth."
Four different design prototypes were developed, with Antalis recommending the use of digitally printed boxes as it means multiple full colour prints in the same production run can be printed without any extra stereo costs.
Scott McCulloch, co-founder and CEO at TheVeganKind added, "Ryan and the rest of the team at Antalis have gone above and beyond to make our creative vision come to life, whilst ensuring our packaging remained affordable. As the UK's leading Vegan subscription brand, our boxes are our 'shop window' so it's important for them to be beautifully designed to reflect our brand ethos and Antalis didn't disappoint."