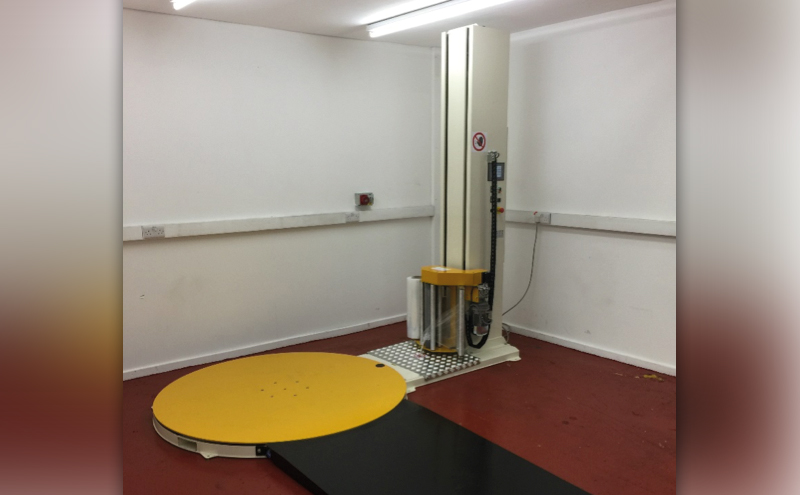 SHRINK wrapping provider Yorkshire Packaging Systems (YPS) has announced it is moving into stretch solutions to complement its overall wrap offering.
The company is said to be confident this move will "streamline the packaging solution for any warehouse that is currently wrapping their products".
YPS' new stretch wrappers are available in both semi-automatic and fully automatic specifications and are described as accepting any pallet width (including Euro and CHEPS), capable of handling stretch up to 300% and featuring film carriage safety stop, water proof wrapping cycle and pallet height recognition sensor as standard.
The new range of stretch wrap film is described by YPS as offering the "utmost" protection for goods, British manufactured from a BRC certified site, and available in a range of widths, microns and stretch ratios.
Glyn Johnson, managing director at Yorkshire Packaging Systems commented, "Expanding our offering with stretch wrapping systems makes sense both for us and for our customers so it was a natural evolution for YPS. Over our 40-year history we have been asked countless times whether we can supplement shrink solutions with stretch solutions and so we're excited that we now can. What sets us apart from other suppliers is our focus on quality, reliability and exceptional back up and support."