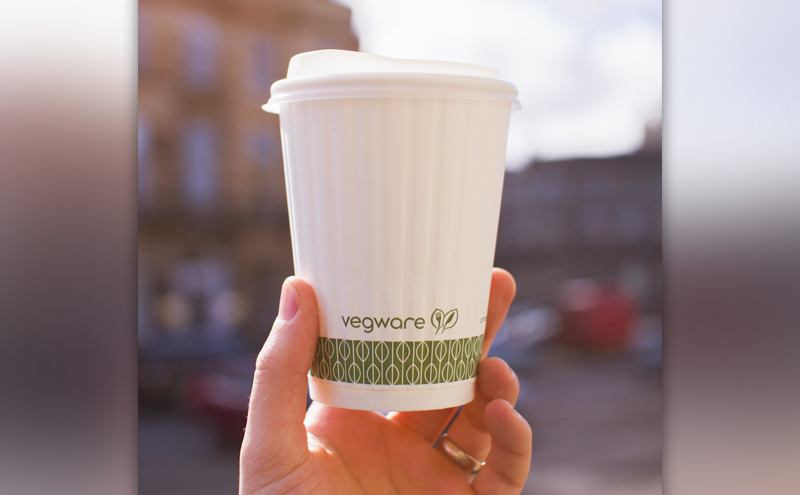 EDINBURGH-based compostable packaging manufacturer Vegware has launched its collection service in Bristol, along with a new bring-back scheme for cafes.
Vegware's Close the Loop scheme, which collects used Vegware and food waste from cafes, offices, schools and universities for industrial composting, was launched across Scotland in 2017. It is now expanding south of the border in Bristol, Gloucestershire and Worcestershire.
The University of the West of England (UWE) has already signed up to Bristol's Close the Loop, in response to concerns from its students and staff. Now, used Vegware from the main student restaurant at UWE's Frenchay campus is turned into compost for Gloucestershire farmers.
UWE's sustainable projects officer Eddy Piper commented, "We are pleased to have found a way to reduce the impact of our single-use packaging."
Vegware has also launched a new bring-back scheme, the Composting Collective, which unites local cafes with the aim of creating a network of bring-back points for consumers to return used Vegware packaging and access composting.