Triple-head filling machine launched by Smurfit Kappa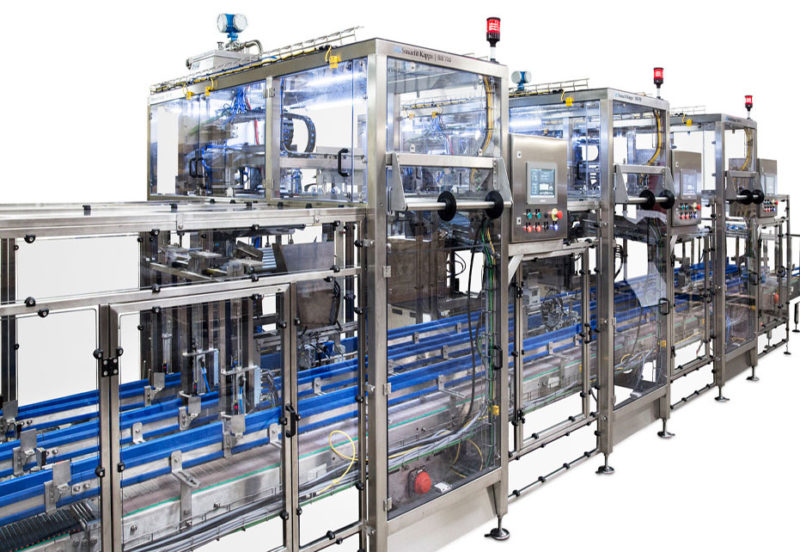 SMURFIT Kappa has introduced a new "high speed" triple headed automatic filling machine, said to be capable of filling up to 45 3L Bag-in-Box (BIB) containers per minute.
Designed for industrial plants, the machine is the latest product in the BIB 700 range. Smurfit Kappa said "rigorous testing" revealed the best total package oxygen values after filling with separate nitrogen and vacuum systems.
Florent Neveu, BIB equipment manager at Smurfit Kappa Bag-in-Box explained, "During the design and development of the machine, the focus was on high output rates, precision, ease of use and maximum hygiene. These advantages, combined with longer shelf-life and high performance, allow our customers to offer consumers the very best Bag-in-Box solutions."
Tagged Smurfit Kappa