Smurfit Kappa lays down sustainability challenge with new competition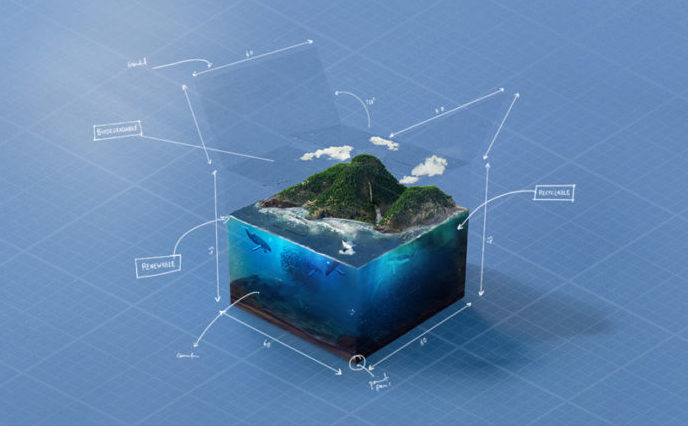 SMURFIT Kappa is urging the world's innovation community to contribute to the development of the sustainable packaging solutions of the future, with the launch of a new competition.
The packaging provider is putting the challenge to designers, engineers, inventors and creative thinkers to come up with packaging innovations that will replace the amount of un-recyclable waste generated every year.

The challenges outlined in the competition include developing an alternative to plastic stretch wrap, which is used around pallets, and to develop a fully paper-based parcel with thermal protection for chocolates, for use in e-commerce.
The competition will run until 29 March and applicants can submit an idea to address one or both of the design challenges. The winner of each design challenge will receive a prize of 8,000 euros and their ideas will be showcased at the Smurfit Kappa Innovation Event in May 2019.

Arco Berkenbosch, VP of innovation and development commented, "Packaging design has an essential role to play in reducing the amount of waste generated in day-to-day life, and in delivering a more sustainable future.
"Our Better Planet Packaging Design Challenge aims to inspire the world's design community to work on concrete problems in sustainable packaging design. We are looking forward to seeing the applications, and discovering the first winning innovations of the Better Planet Packaging Design Challenge."
Interested applicants can apply via the Smurfit Kappa website.
Tagged Smurfit Kappa