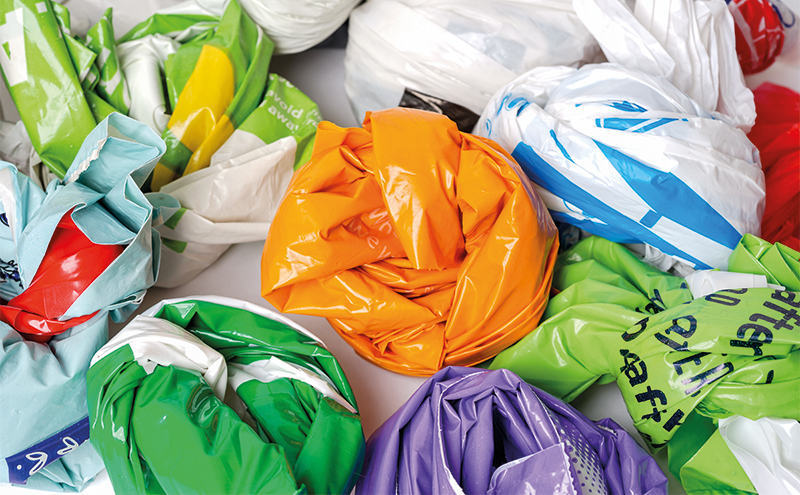 THE single-use carrier bag levy will increase to 10p in Scotland.
The announcement came as finance secretary Derek Mackay MSP outlined the Scottish Government's 2019-20 budget.
The increase follows the implementation of a 5p levy in 2014, which saw a reduction of over 80% in single-use carrier bags.
The decision comes months after the UK Government announced its intention of doubling the levy to 10p south of the border, subject to consultation.