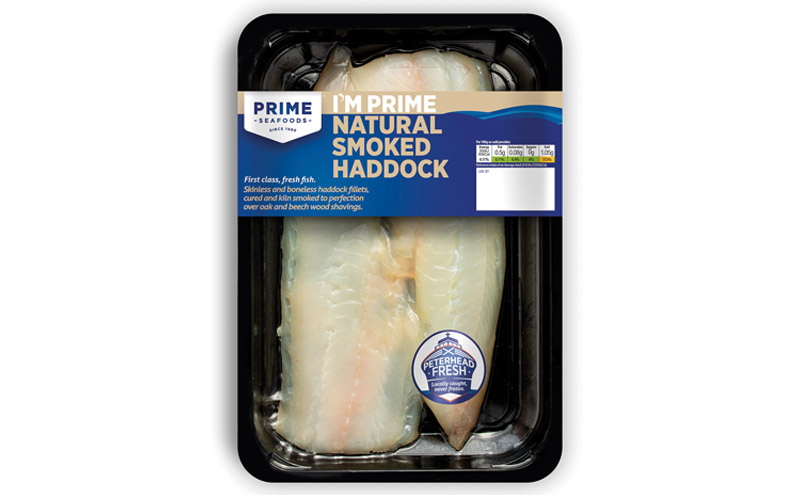 A fourth generation family seafood firm in Fraserburgh has turned to a Yamato checkweigher to improve its fresh fish packaging process.
Prime Seafoods is run by George Forman and his family. The business buys fresh fish from Peterhead Fish Market and processes it at their facility before dispatching to customers within 48 hours.
As well as retail customers, Prime Seafoods also supplies supermarket chain Aldi with haddock and smoked haddock fillets. Of vital importance is consistency in both appearance and weight, which is difficult to achieve by hand.
George Forman explained, "When processing by hand, we were treble handling the fish and weighing it using small sets of scales. This process led to overweight product and too much variation in both the weight and size of fish per pack. We needed a better way to meet targets and get more consistency in our paired packs – we needed to make the process less random. So, to improve accuracy and speed, and reduce the amount of product handling, we looked at automating our weighing process."
Prime Seafoods opted for the 14-head Table Semi-Automatic Dataweigh (TSDW) from Yamato.
"The Yamato machine uses a single belt," George added. "Our fish is fresh, softer and more supple than frozen fish and is therefore prone to damage from dropping. The Yamato TSDW provides gentle handling, which prevents this damage from happening. It helps us grade our fish and ensure that each pack is target weight and that the fillets are equal in size. Now, just one person feeds the line. Previously, we had four people doing that job."