Med-Tech "offering something for every type of stakeholder" at 2019 expo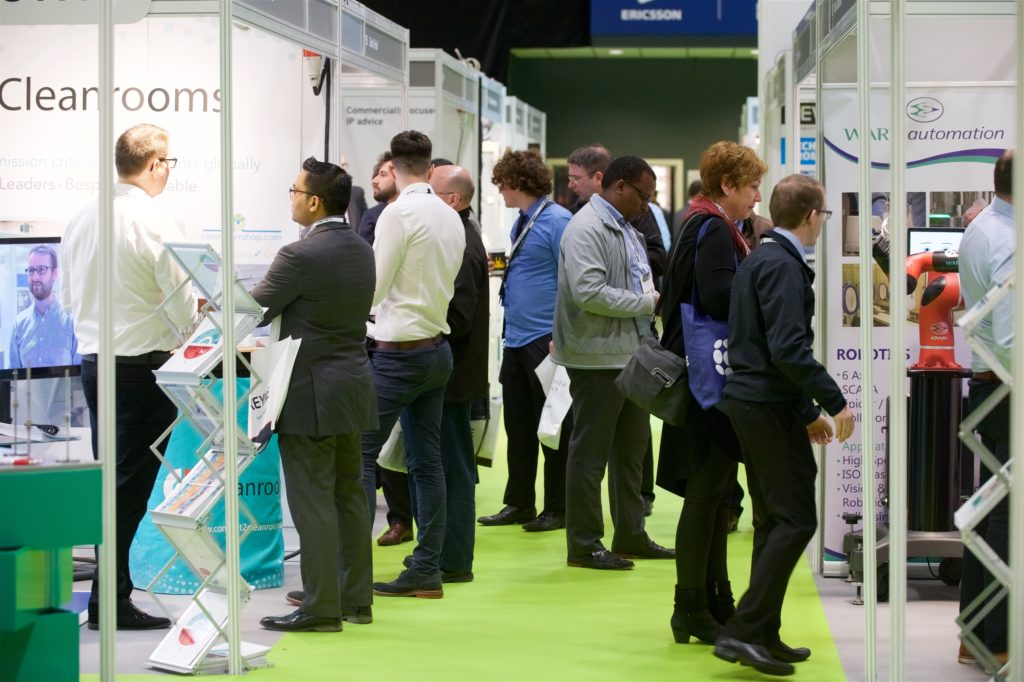 MED-Tech Innovation Expo returns in May and is set to deliver a "jam-packed" conference and seminar programme, including the introduction of a new stage for 2019.
The medical device design and manufacturing technology event will take place at the Birmingham NEC on 15-16 May, with the aim of providing a platform for new products, services and company launches in the medical technology sector.

New for this year is the Med-Tech Introducing stage, where exhibitors and their partners will deliver quick-fire presentations introducing the latest news, innovations, applications, materials and more. Speakers already confirmed for the stage include MD-TEC, Boddingtons Plastics, Bemis Healthcare Packaging and Datalink Electronics.
The HealthTech Stage speaker programme is also set to return following its launch at last year's expo. The likes of Innovate UK, the Association of British HealthTech Industries (ABHI) and the National Institute for Health Research (NIHR) will be presenting this year, with organisers said to be anticipating a "record-breaking" turnout.
The Med-Tech Innovation Conference (produced in association with Medilink UK) looks to provide insight and intelligence from a wide range of major OEMs, government officials and industry experts. With presentations from Boston Scientific, MHRA, NHS England and more, organisers claim the conference will "continue to set the agenda for debate in the medical technology sector for the coming year".

Dave Gray, group editor at Med-Tech Innovation News said, "There is a lot to be gained from attending any one of the three conference stages. You'll find world-class experts offering insights on everything from implantable devices, the impact of Brexit on the medtech industry and digital- start-ups to women in medical plastics, the recycling of medical devices and efficient design for patients and organisations."
He continued, "Our approach to curating conference content in 2019 has been to source speakers who will be able to provide new conversations. Innovation and collaboration can only happen when the right people are in the room.
"We're also offering something for every type of stakeholder. Between the three stages, there is content aimed at engineers, start-ups, clinicians, corporate leaders, regulators and much more besides."
Tagged Med-Tech Innovation Expo