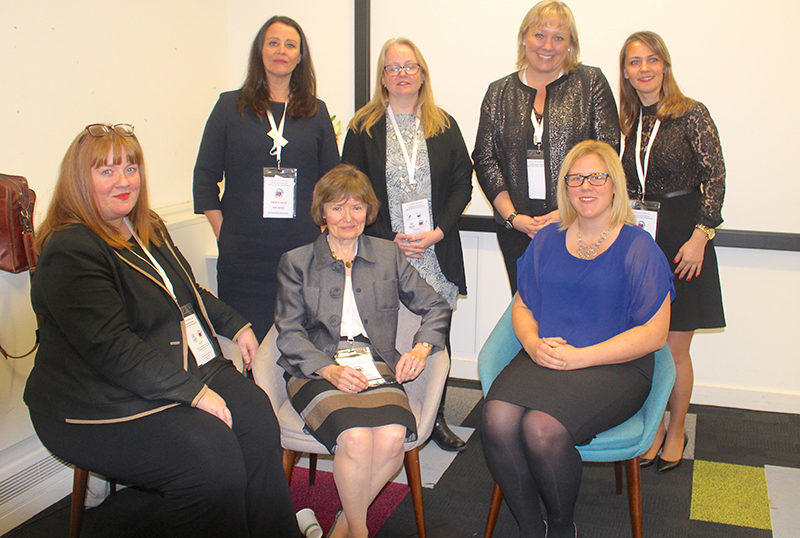 SOME of the leading women in the UK packaging sector have debated sustainable innovation at an event in London.
The London College of Fashion was the venue for the 'Women in the Packaging Industry' conference, where Joanna Stephenson, co-founder of Women In Packaging (WIP), outlined the opportunities available to females in the sector.
She said, "Women are of great value to the packaging industry and it's important that we provide them with the opportunities to grow and develop their skills. The packaging industry is the fourth largest sector in the UK and employs some 85,000 people, representing 3% of the UK's manufacturing workforce.
"With the development of innovative packaging concepts and the likes of personalisation and digital growing in popularity, the industry is undergoing a significant transition. Growing and investing in female representation in the sector is key to its future success."
The conference brought together specialists in the food, healthcare, cosmetics, and recycling sectors.