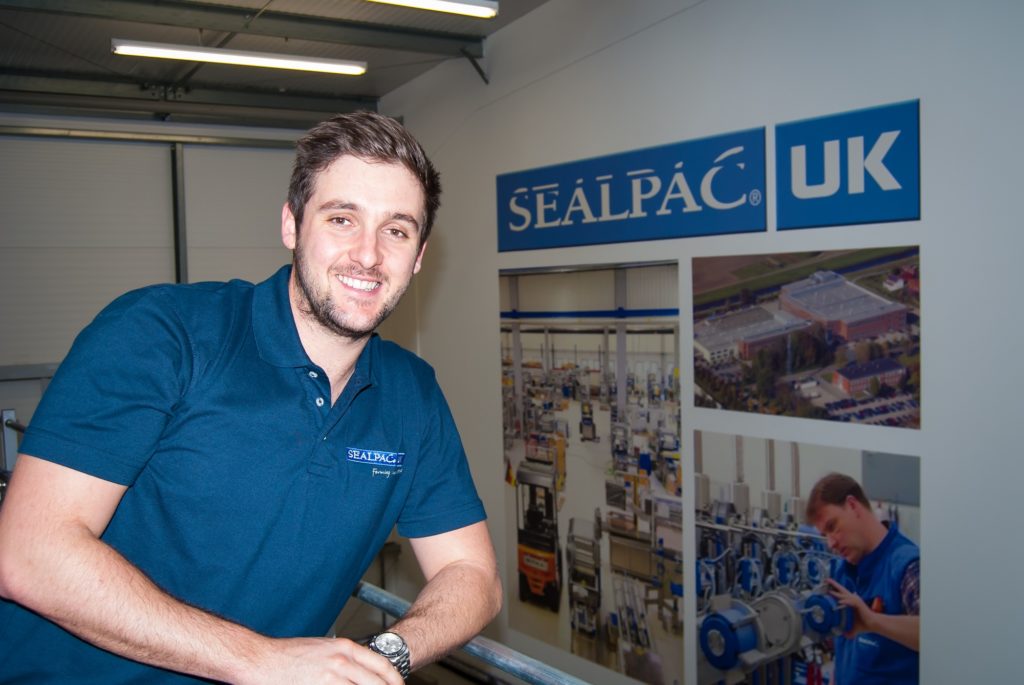 SEALPAC UK has appointed Tom Hughes to the role of sales manager for the Midlands and southern England.
A master butcher by trade, Tom's previous roles include boning hall manager at meat manufacturer Kepak Group. He also spent eight years at 2 Sisters Food Group.
In his new role, SEALPAC said he will tasked with building customer relationships and providing food manufacturers with support that enables them to "reap the benefits" of the firm's processing and packaging solutions.
Kevin Witheford, managing director at SEALPAC UK said, "We're delighted to welcome Tom to the team. He's experienced, enthusiastic and has a great understanding for the market and the challenges our customers, and the industry, currently face. It's an exciting time to be joining us, as we continue to expand our range of solutions, with a commitment to always bring the latest innovations and methods of best practice to our customer base."
Tom Hughes added, "I've worked within the food and manufacturing industries all my life, and I'm very much looking forward to the new challenge. SEALPAC UK has a great reputation and is a very forward-thinking company. Being a Cornwall lad born and bred, I'm passionate about the environment, so seeing the company's commitment to sustainability, and innovations such as FlatSkin was very important to me. I'm looking forward to building relationships with clients and to supporting them to achieve their ambitions."