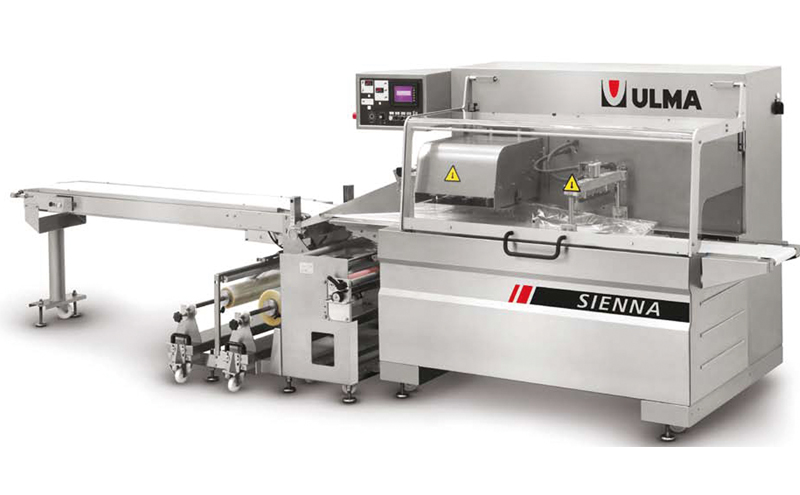 FRASERBURGH-based Whitelink Seafoods has specified a new ULMA Sienna flow pack wrapper for shrink wrapping trays of frozen langoustine.
The machine is a replacement for a long-standing ULMA Atlanta horizontal flow wrapper, which has been in operation successfully for 13 years.
ULMA said the Sienna, featuring a cross-sealing jaw station, is "ideal" for the firm's purposes, offering both "precision and speed". The sealing head design can achieve up to 75 packs/min, which meant an increase in productivity of up to 25% when compared to the Atlanta model. The stainless-steel frame is said to minimise dirt and dust accumulation, while the design also allows "easy access" for deep cleaning.
Whitelink director Graeme Sutherland said, "The Sienna ticked all the boxes to ensure the fastest route to market for our products so they're as good when they reach the consumer as when they were landed. It's really easy to operate, has the ability to change tray sizes at the touch of a button and provides an automatic tray spacing function."