"Distinctive" glass bottle wins top award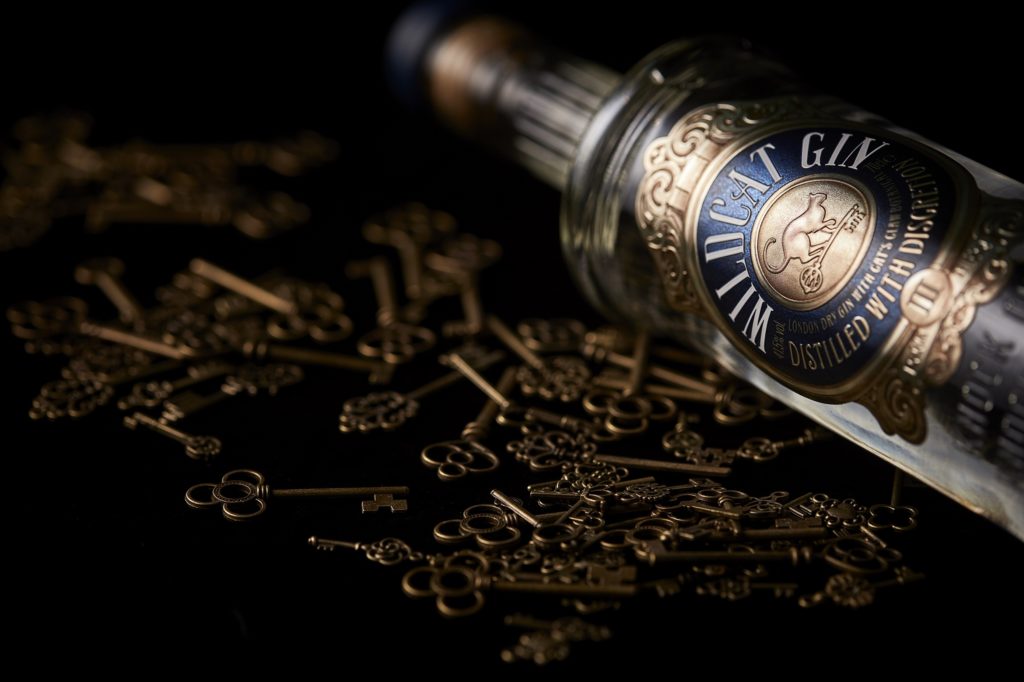 A new gin from distiller Whyte & Mackay has been recognised for its bottle design by industry body British Glass.
Wildcat Gin was named 'Design of the Year' at the recent Glass Focus 2018 awards ceremony for the "distinctive" design, which the distiller said was a challenge to put into production.

Developed by design agency Stranger & Stranger and produced by O-I Glass, the bottle tells the story of Wildcat Gin. It is described as being inspired by Georgian London's night-time gin trade, when gin was literally sold 'under the sign of the cat'.
The bottle was created using a two-stage engraving process in what Whyte & Mackay described as a "manufacturing first".
Rod Gilles, head of innovation at Whyte & Mackay commented, "We're delighted Wildcat has been recognised only months after launch. We wanted a distinctive and iconic design to set Wildcat Gin apart from the crowd.
"Stranger & Stranger created a vision which O-I managed to deliver perfectly. The final result is a stunning bottle – as good as the delicious gin it contains."
Tagged O-I, Whyte & Mackay