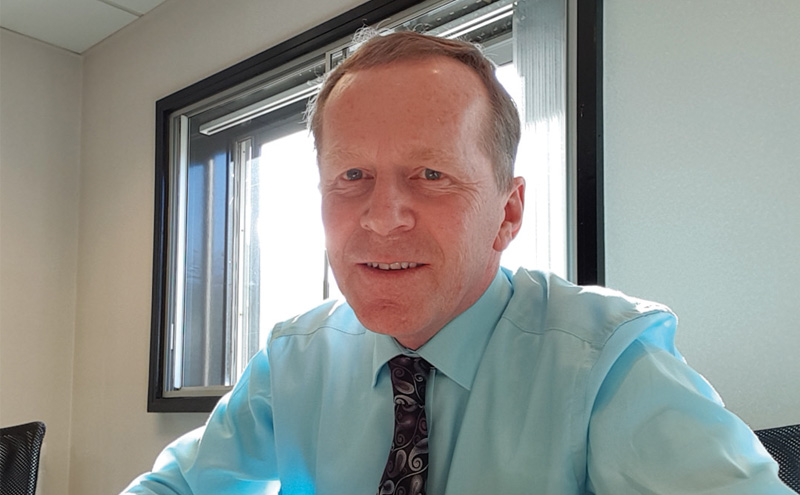 BELL Packaging has revealed the new Retran material it is supplying boasts a 70% recycled content – more than double the 30% figure required to avoid a new plastic packaging tax outlined by Chancellor Philip Hammond in the October Budget.
The material is used to produce Retran tubing, PET folding cartons, clampacks and formed inserts.
Bell described it as being "ideally suited" to present giftware, confectionery, stationary and DIY products, and for direct food applications the Retran is produced in a BRC-accredited facility.
Bell MD Peter Lennie said, "Everyone in the packaging industry is working very hard to provide more environmental solutions and it is vital that we work closely with the high street and public to remove any plastic that does not have a recycled content and cannot be recycled."
Retran is manufactured in the UK using polymer made from rubbish that is collected, cleaned, chipped and then processed into polymer granules that make the core of the film used to make the product.
Peter added, "To ensure the surface of the film is clean and suitable for direct food contact or pharmaceutical applications, a thin layer of virgin PET polymer is applied to the surface which provides an excellent surface if the Retran is being printed."
Bell added that the company is now working on new developments for Retran which includes increased recycled content and material identification.