Soft drinks can market sees "growth surge"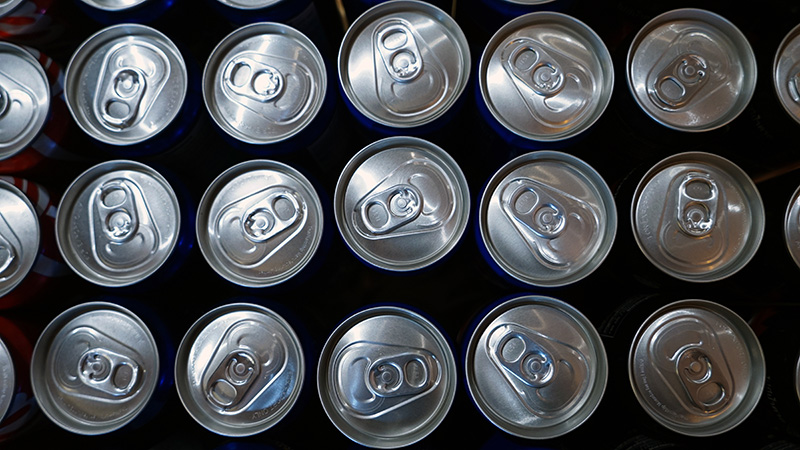 THE Can Makers has revealed a "growth surge" in canned beverages in the soft drinks sector. The trade body highlighted the impact of a hot summer and popularity of low sugar beverages following research conducted by Nielsen into the soft drinks market.
Cans experienced a 4% sales increase, meaning the pack format now accounts for 20% of soft drink unit sales. The Can Makers added that there is a "clear trend" of consumers moving towards larger single can multipacks, with 330ml can multipacks (large packs of 24) experiencing 15% growth.

Marcel Arsand, chairman of the Can Makers said, "Soft drinks continue to be a key growth driver for the drinks can market. Consumers shopping habits are clearly changing as they seek lower sugar alternatives that can be bought in bulk and are convenient. Combined with the need to use more sustainable packaging, now is a great time to be switching more soft drinks production to the infinitely recyclable aluminium can."
Tagged The Can Makers